Product Detail
FAQ
Product Tags
Our model: "AGG" High voltage silicone rubber wire 1KV-100KV
Our "AGG" series wires take flexible silicone rubber as the insulation material ,which is designed for the clients who make use of the wires to the working area where the high voltage is need, it is widely used in High-voltage cabinet,power systems and the transformers......
We devide our "AGG" High voltage silicone rubber wire into two categories: "AGG" -AC and "AGG" -DC.
For "AGG" -AC ,we can provide you with two voltages: 10KV and 35 KV
For "AGG" -DC, the voltage is ranging: 5KV to Max 100KV
Code

AGG-AC

AGG-DC

Code

AGG-AC

AGG-DC

Temp

200℃

200℃

Temp

200℃

200℃

Volt

AWG

OD

(inches)

Weight
(KG/KM)

OD

(inches)

Weight
(KG/KM)

Volt

AWG

OD

(inches)

Weight
(KG/KM)

OD

(inches)

Weight
(KG/KM)

5KV

  

 

24

 

 

0.1024

8.07

25KV

 

 

  

 

24

 

 

0.2205

31.24

22

 

 

0.1102

10.35

22

 

 

0.2283

34.66

20

 

 

0.1181

12.33

20

 

 

0.2362

37.77

18

 

 

0.1417

17.99

19

 

 

0.2598

46.82

17

 

 

0.1575

22.78

17

 

 

0.2677

51.27

16

 

 

0.1811

31.22

16

 

 

0.2953

64.28

13

 

 

0.2126

45.91

13

 

 

0.3150

78.73

10KV

  

 

 

 

 

24

 

 

0.1260

11.34

12

 

 

0.3543

106.66

22

0.3543

79.17

0.1339

13.86

10

 

 

0.3858

134.94

20

0.3543

80.16

0.1417

16.06

30KV

 

 

 

  

24

 

 

0.2598

42.73

19

0.3543

82.37

0.1654

22.40

22

 

 

0.2677

46.52

17

0.3543

84.01

0.1732

25.95

20

 

 

0.2756

50.01

16

0.3543

87.59

0.2047

36.76

19

 

 

0.3150

66.07

14

0.3937

110.48

 

 

17

 

 

0.3228

71.05

13

0.3937

112.64

0.2283

50.13

16

 

 

0.3543

87.59

12

0.3937

124.55

0.2677

73.91

13

 

 

0.3701

101.68

10

0.4134

148.33

0.2992

98.88

12

 

 

0.4134

134.21

15KV

 

 

 

 

24

 

 

0.1575

16.77

10

 

 

0.4409

162.64

22

 

 

0.1654

19.58

35KV

 

 

 

 

12

0.7087

335.56

 

 

20

 

 

0.1732

22.09

10

0.7087

349.68

 

 

19

 

 

0.2047

31.25

8

0.7480

419.12

 

 

17

 

 

0.2087

34.17

6

0.7874

494.63

 

 

16

 

 

0.2362

45.20

4

0.8268

598.71

 

 

13

 

 

0.2598

59.48

2

0.9055

759.85

 

 

12

 

 

0.2992

84.76

1

0.9843

961.46

 

 

10

 

 

0.3307

110.94

2/0

1.0630

1201.98

 

 

20KV 

 

 

 

 

24

 

 

0.1654

18.32

3/0

1.1417

1502.93

 

 

22

 

 

0.1732

21.20

50KV

 

  

 

 

24

 

 

0.5748

202.50

20

 

 

0.1811

23.79

22

 

 

0.5827

209.30

19

 

 

0.2205

35.32

20

 

 

0.5906

215.80

17

 

 

0.2283

39.40

19

 

 

0.6142

235.03

16

 

 

0.2520

49.88

17

 

 

0.6220

242.87

13

 

 

0.2756

64.60

16

 

 

0.6535

270.87

12

 

 

0.3150

90.64

13

 

 

0.6772

297.13

10

 

 

0.3465

117.42

12

 

 

0.7480

370.42

 

 

 

 

 

 

10

 

 

0.7874

421.27

 

 

 

 

 

 

100KV

17

 

 

0.9843

596.46

 

 

 

 

 

 

16

 

 

1.0945

739.31 
After twenty years development, the group holds two industrial parks in Shanghai, areas where the economy has been greatly developed, covering a total land area of 20 thousand square meters. Shenyuan has serviced to 15000 customers,focus on providing customers with comprehensive solutions.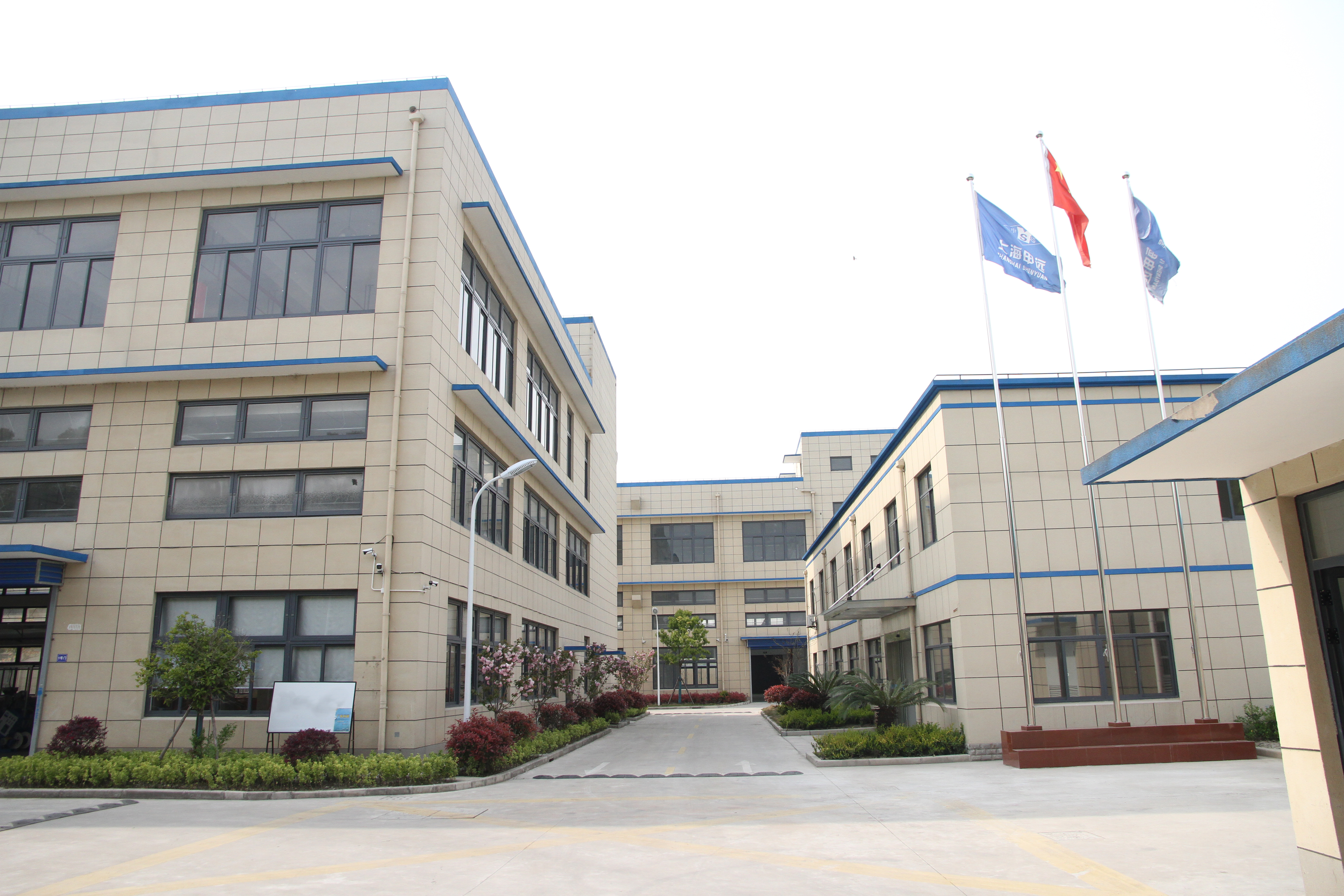 Our model: "AGG" High voltage silicone rubber wire 1KV-100KV
Our "AGG" series wires take flexible silicone rubber as the insulation material ,which is designed for the clients who make use of the wires to the working area where the high voltage is need, it is widely used in High-voltage cabinet,power systems and the transformers......
We devide our "AGG" High voltage silicone rubber wire into two categories: "AGG" -AC and "AGG" -DC.
For "AGG" -AC ,we can provide you with two voltages: 10KV and 35 KV
For "AGG" -DC, the voltage is ranging: 5KV to Max 100KV
---
Previous:
JYJ
Next:
UL1330
---