Product Detail
FAQ
Product Tags
Options:
▪ -X: Tinned copper conductor
▪ -N: Nickel plated copper conductor
▪ Colour:red / yellow / blue / white / black / yellow green / brown, etc.(Two-color insulation)
▪ Code Printing: Printing on wires is allowed.
Characteristics:
▪ RoHS Compliant
▪ UL 758 Appliance Wiring Material
▪ Maximum length of a piece of wire: 4 kilometers
▪ Flame retardant grade: UL1581 (VW-1),IEC 60332-1-2
▪ Perfect mechanical and chemical properties
Application:
It can be used in following applications:
Automotive sensors, motors, air conditioners, microwave ovens, electronic disinfection cabinets, electricity Internal wiring for heaters, electric ovens, electric woks, lighting fixtures, etc.
Technical data of UL 1330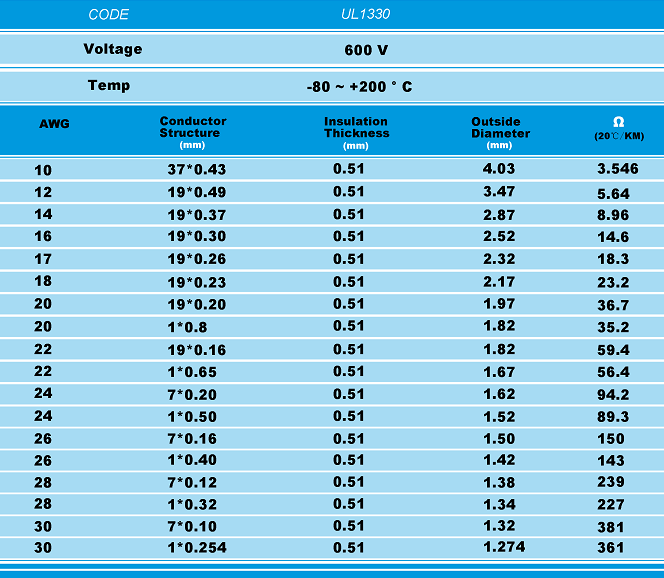 Shanghai Shenyuan Hi-temp Wire Co.,Ltd is a well experienced FEP insulated wire supplier. Since 1997 we've been producing a wide variety of FEP wires,our Own model AF 200/AF 200X and K2/K3 upgraded FEP wire to UL approved FEP wires as following:
UL1330/UL1332/UL1333
UL1371/UL1538/UL1577/UL1591/UL1592
UL1723/UL1887/UL1901
Our FEP wires can meet you 99% requirements!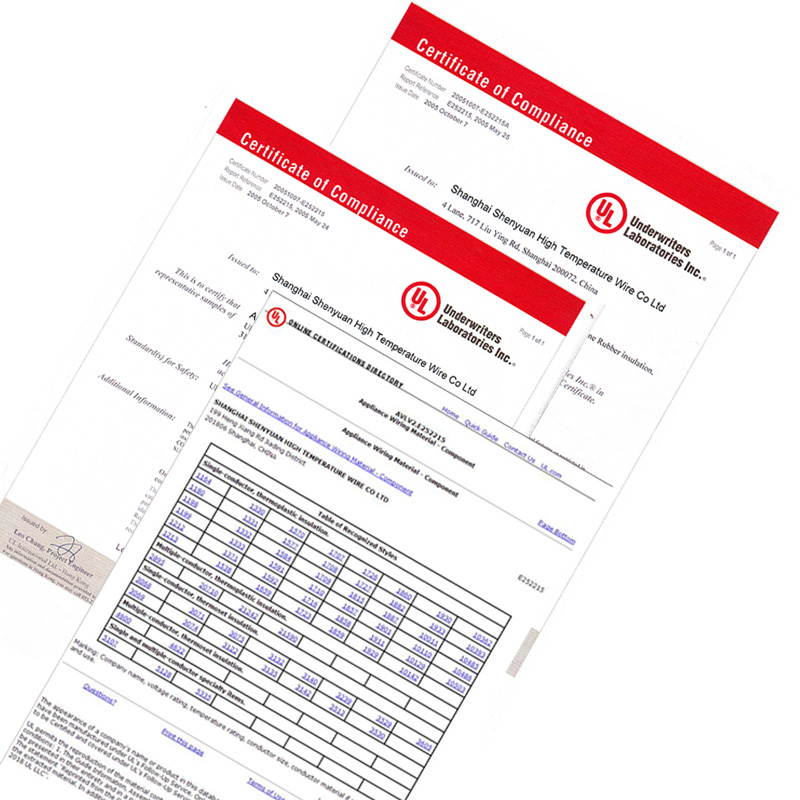 New factory and old factory: Two manufacturing centers in Shanghai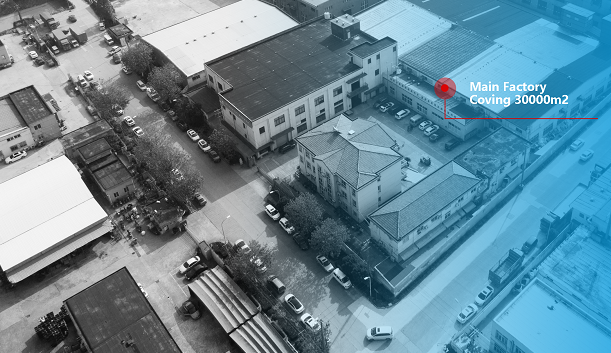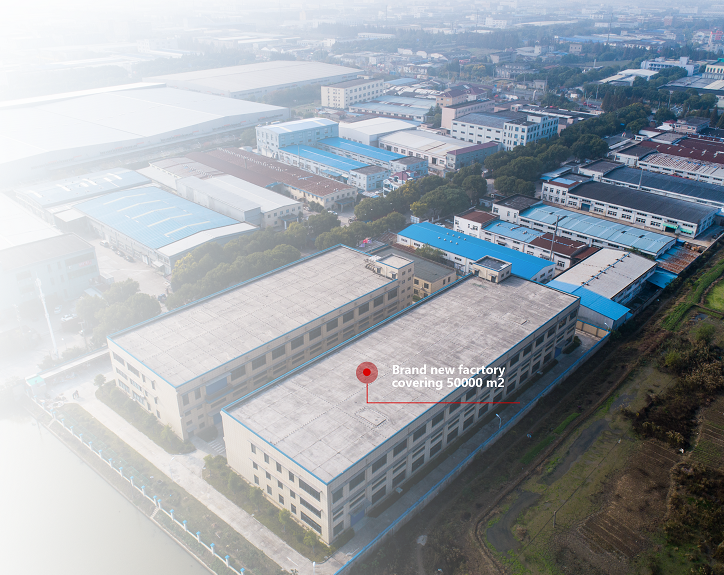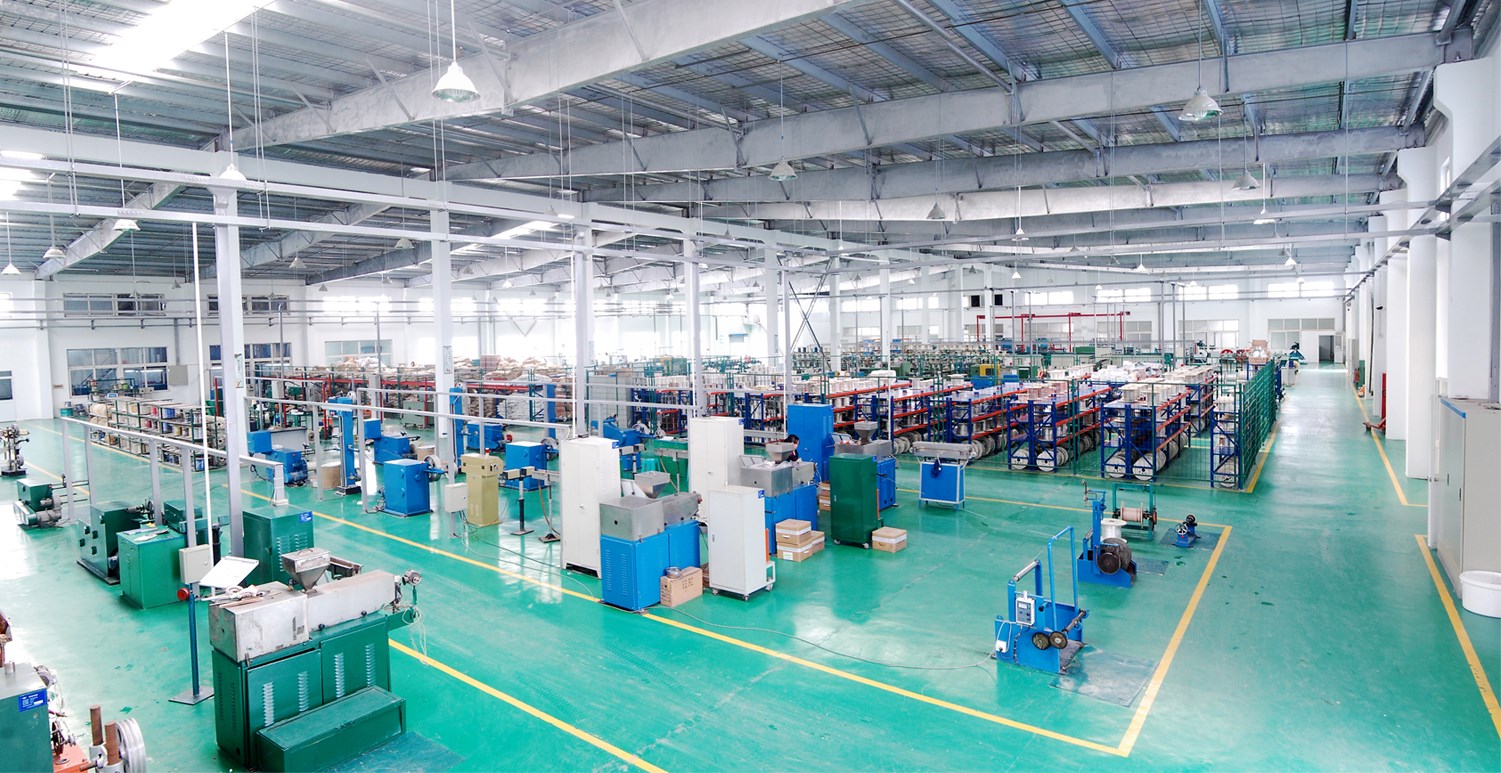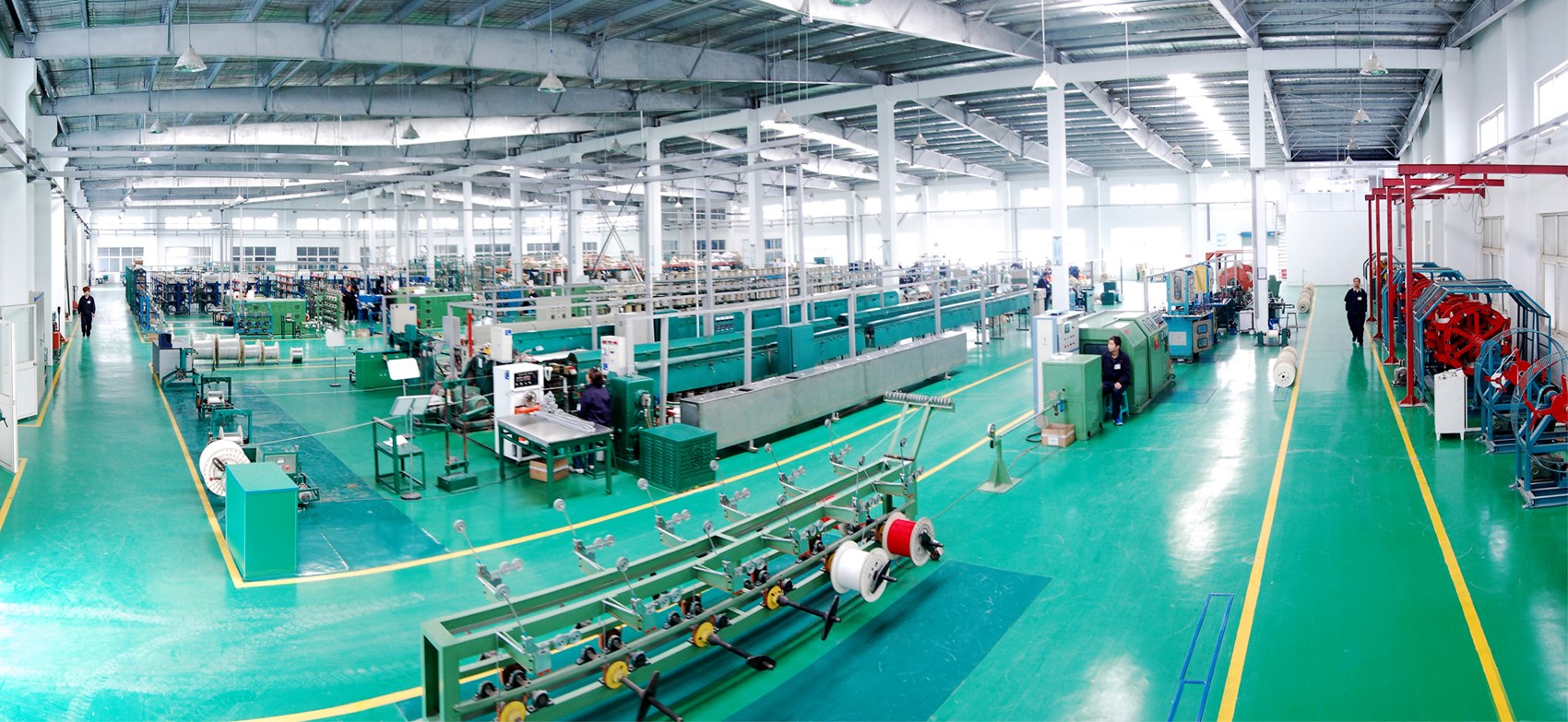 ---
Previous:
AGG
Next:
UL1332
---