Product Detail
FAQ
Product Tags
Options:
▪ -N: nickel plated copper conductor
▪ -Ni: pure nickel conductor
▪ Colour:red / yellow / blue / white / black / yellow green / brown, etc.
(Spiraled Two-color insulation/ Surface marking)
Characteristics:
▪ RoHS Compliant
▪ UL 758 Appliance Wiring Material
▪ Maximum length of a piece of wire: 1 kilometers
▪ Perfect mechanical and chemical properties
▪ Flame retardant grade: UL1581 (VW-1),IEC 60332-1-2
▪ Better resistance to oil,strong acids, and strong alkalis and strong oxidants, etc.
Application:
The products are widely used in electrical wiring harnesses, sensing wires, PTC thermistors, coating equipment, automotive internal connection wires, motors, lighting fixtures, electronic appliances, voltage cabinets, high-voltage motors, and internal connections in electronic computers Wire, aerospace wires and special purpose installation wires, oil pump cables, and insulation of submersible motor winding wires.
Shanghai Shenyuan Hi-temp Wire Co.,Ltd is a well experienced PTFE insulated wire supplier. Since 1997 we've been producing a wide variety of PTFE wires, Own model AFT 250 to the UL approved PTFE wires as following:
UL1164 UL1180 UL1198 UL1199
UL1212 UL1213 UL1570 UL1584
UL1815 UL10393 UL1659
Our PTFE wires can meet you 99% requirements!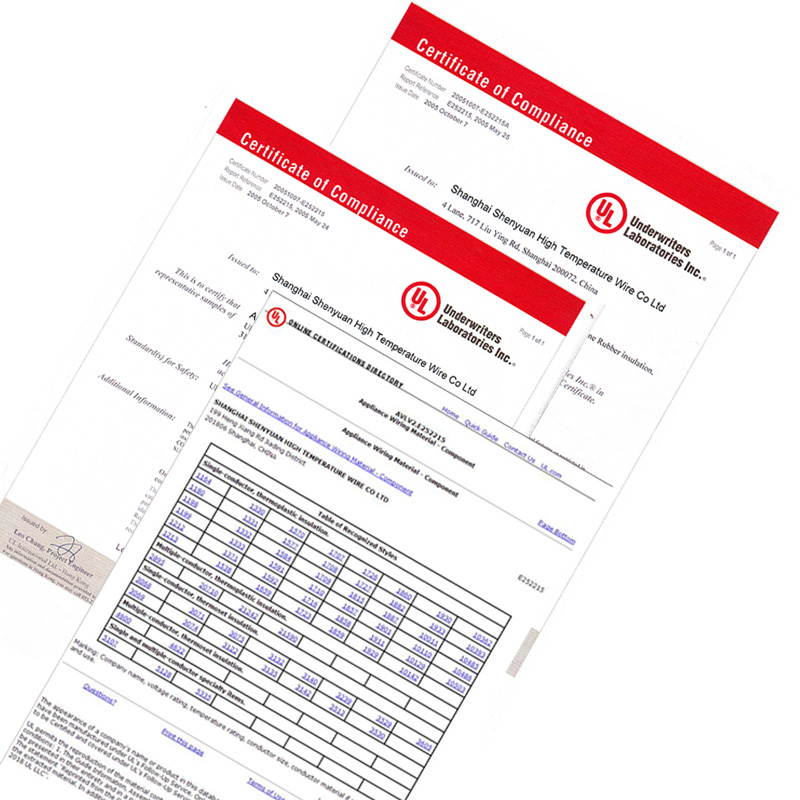 New factory and old factory: Two Manufacture Centers in Shanghai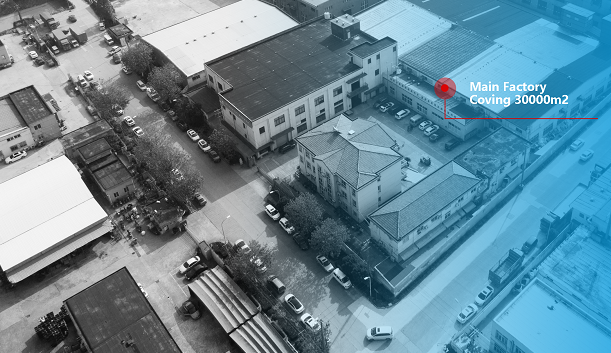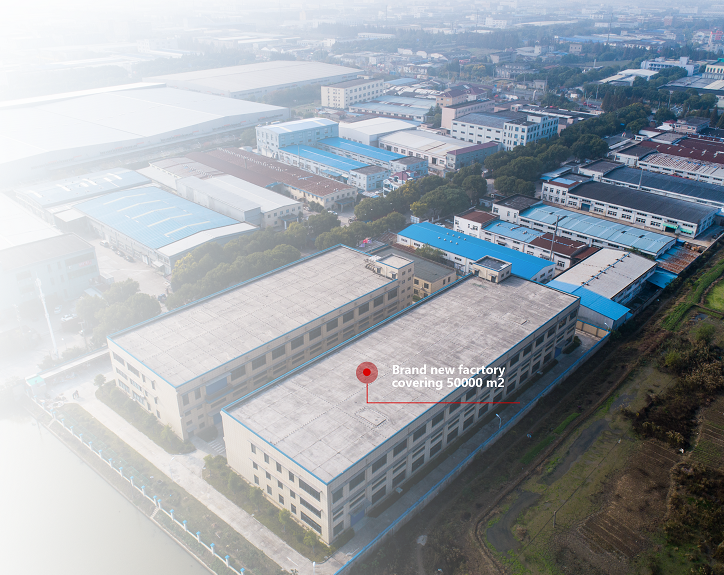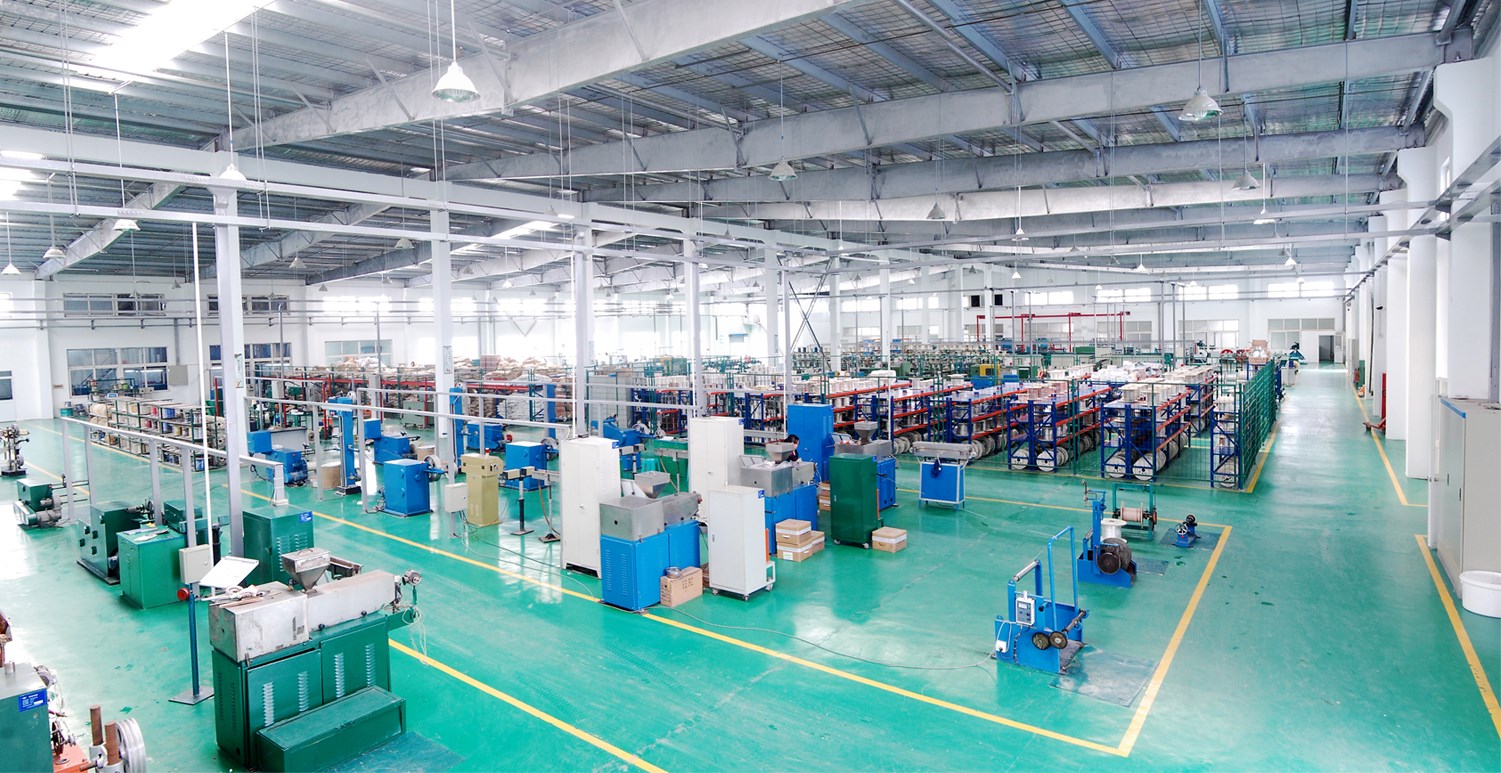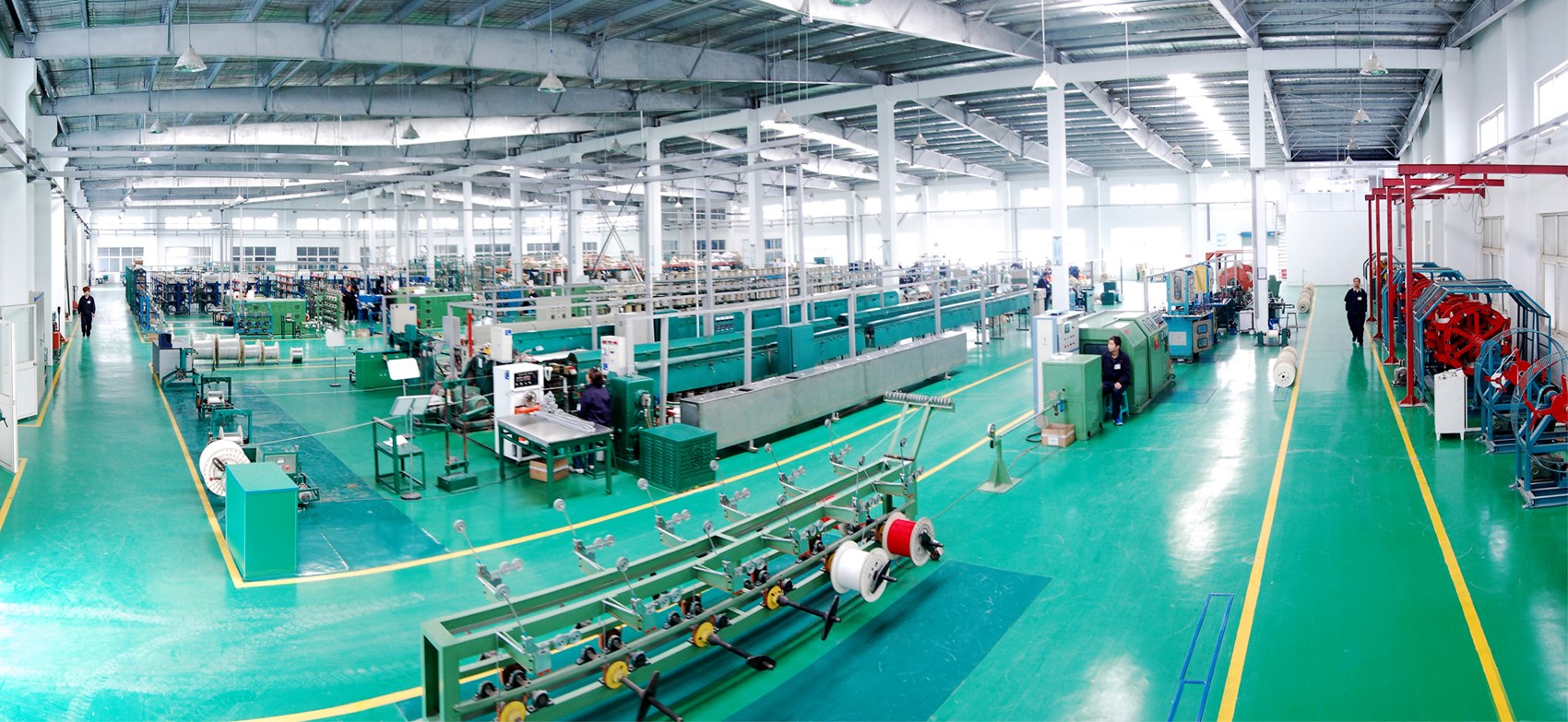 ---
Previous:
UL1199
Next:
UL1584
---