Product Detail
FAQ
Product Tags
PTFE WIRES
Shanghai Shenyuan Hi-temp Wire Co.,Ltd is a well experienced PTFE insulated wire supplier. Since 1997 we've been producing a wide variety of PTFE wires, Own model AFT 250 to the UL approved PTFE wires as following:
UL1164 UL1180 UL1198 UL1199
UL1212 UL1213 UL1570 UL1584
UL1815 UL10393 UL1659
Our PTFE wires can meet you 99% requirements!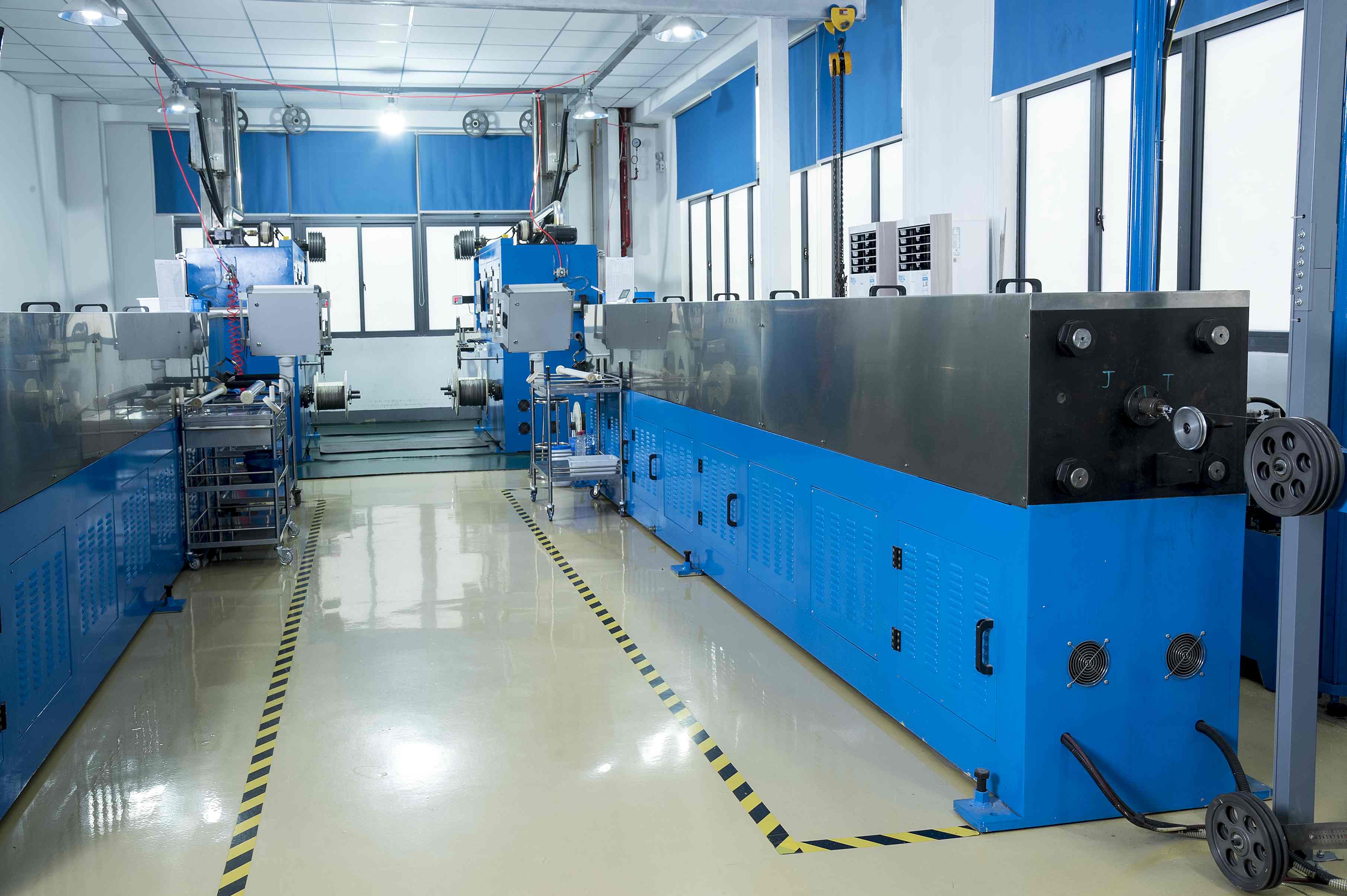 Brand New PTFE equipment 
We take in pride of our new PTFE cold extruding equipment,this new horizontal- type PTFE extruding machines regarded as the most advanced equipment in China,It has more efficiency than traditional PTFE wire extruding machines with Max daily capacity of 10,000 meters that is three time larger than the old machine.  
We have 8 sets of above new machines now that enable us to produce the PTFE wires in mass production and slash the cost while won't have any compromise to the quality!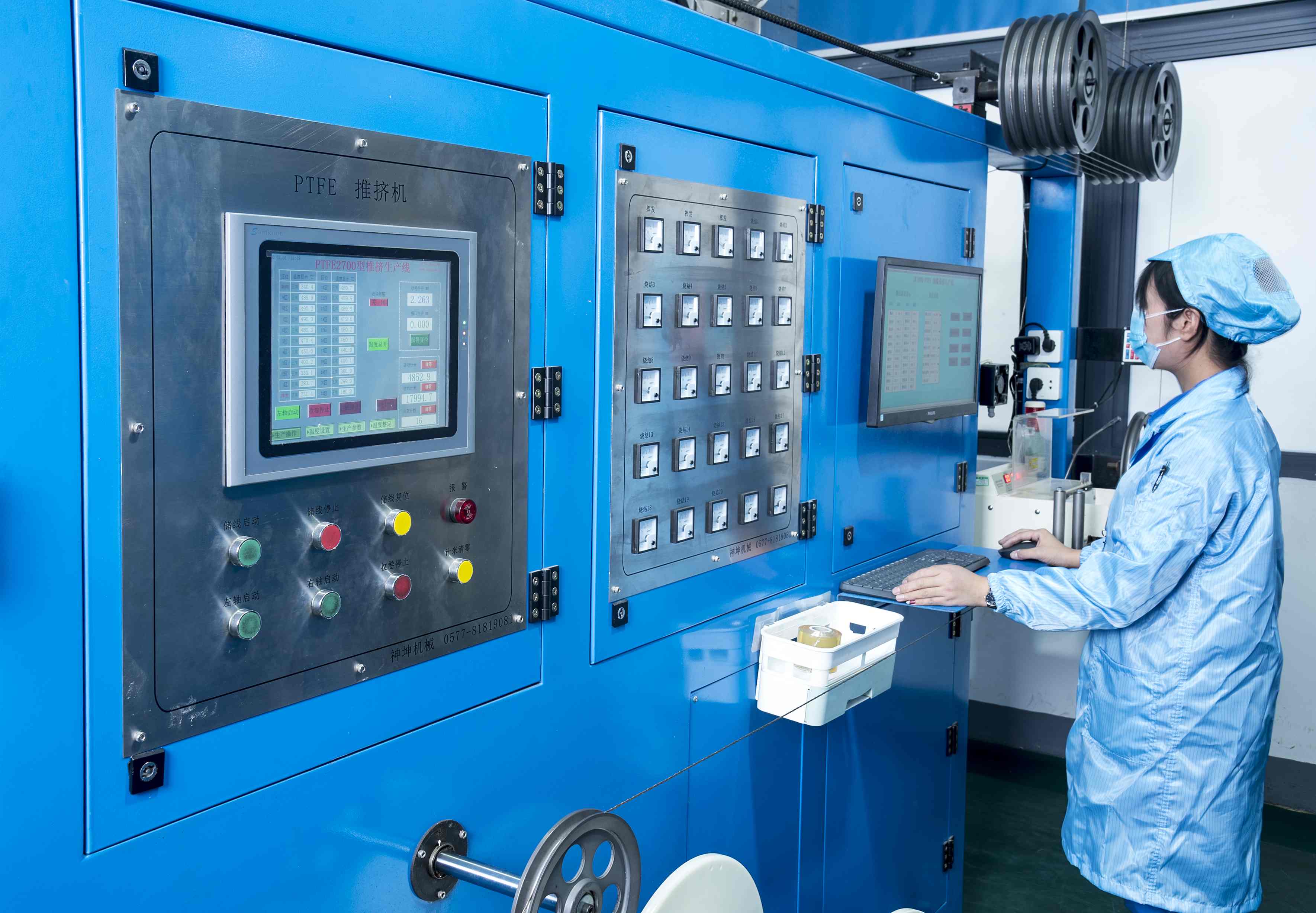 Reduced the joints of PTFE wire to a Minimum level
Most of producers have struggle to the joints problem,Because PTFE wire is very easy to break due to its manufacturing- technique .
We are successful in taking some effective ways to improve the joints issue to ensure you get perfect PTFE wire.
We have created a better environment and set out strict management rules to improve the joints issue of PTFE wires.
We have divided a specific area and built a fixed temperature and humidity work shop for our PTFE wire production lines in order to let our new PTFE extruding equipment are placed in a clean and dry rooms,maximumly keeping the wires from the dust contamination.
In additional,our operators are required to wear Cleanness cloth,hat and shoes before getting into rooms in order to prevent the wires attaching the dust.  
We have never stop upgrading our formula of the PTFE wires to constantly improve the joints issue.
Our Model: AFT 250
PTFE insulated wire
AFT250 is a ideal choice for the customers who don't need any UL certificate ,you can select AFT250 PTFE wires with the cross section : 0.05mm2 to 4.0 mm2 (AWG 10 to AWG 32) and the two sorts of conductor materials : Nickel plated copper ,Silver plated copper
Minimum diameter
we can make its minimum outer diameter into 1.0mm with conductor stranding 1/0.25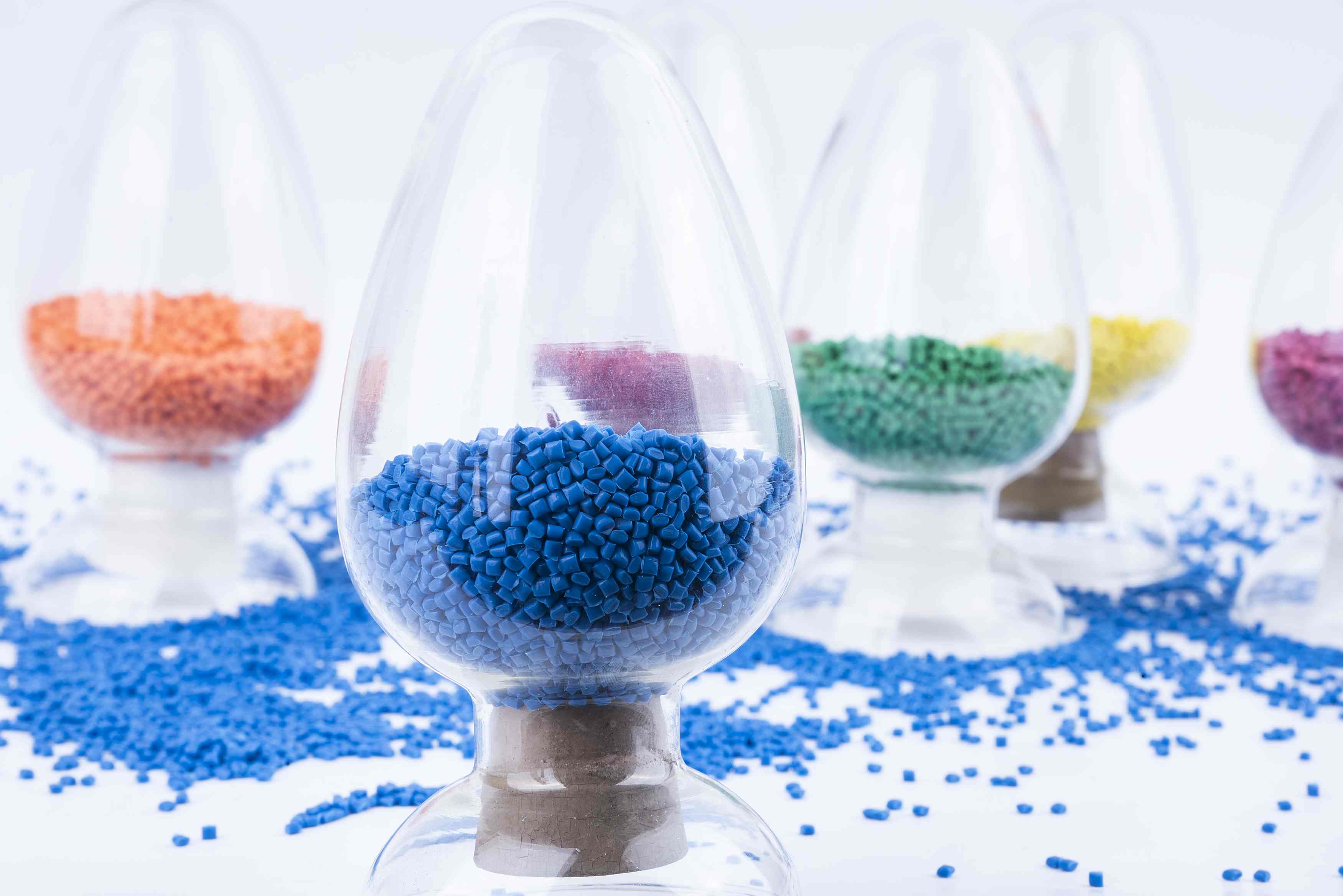 PTFE Wire Manufacture Process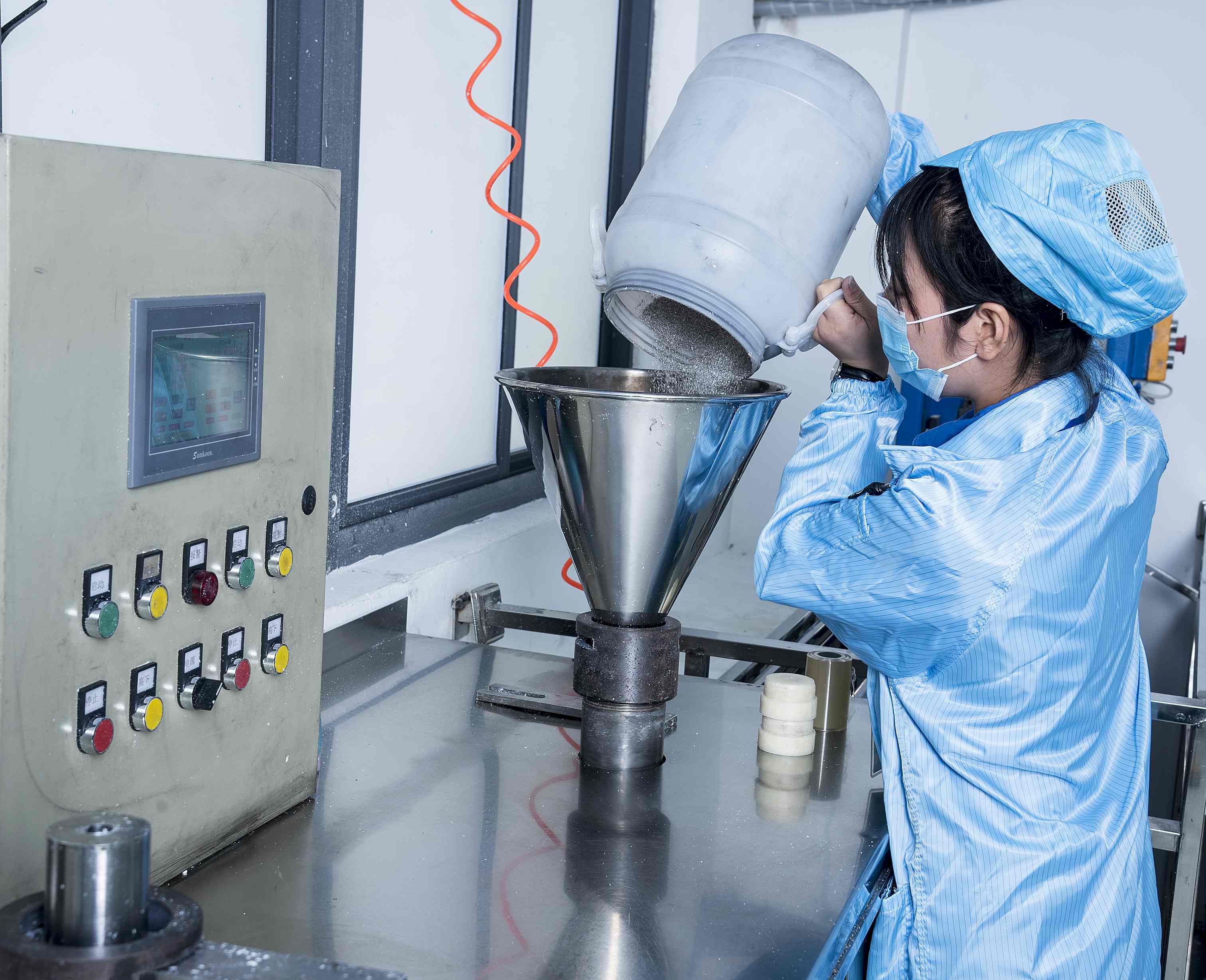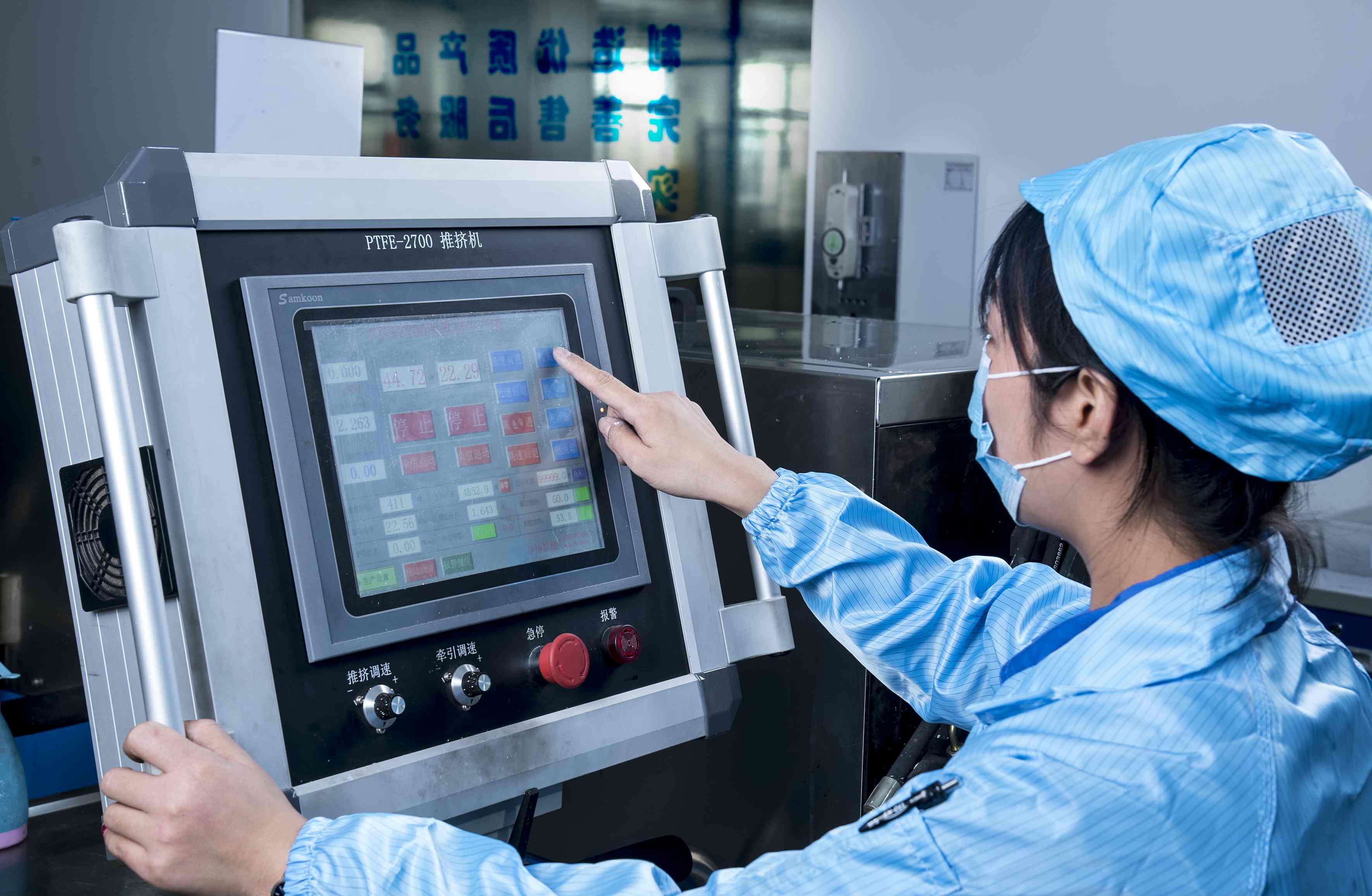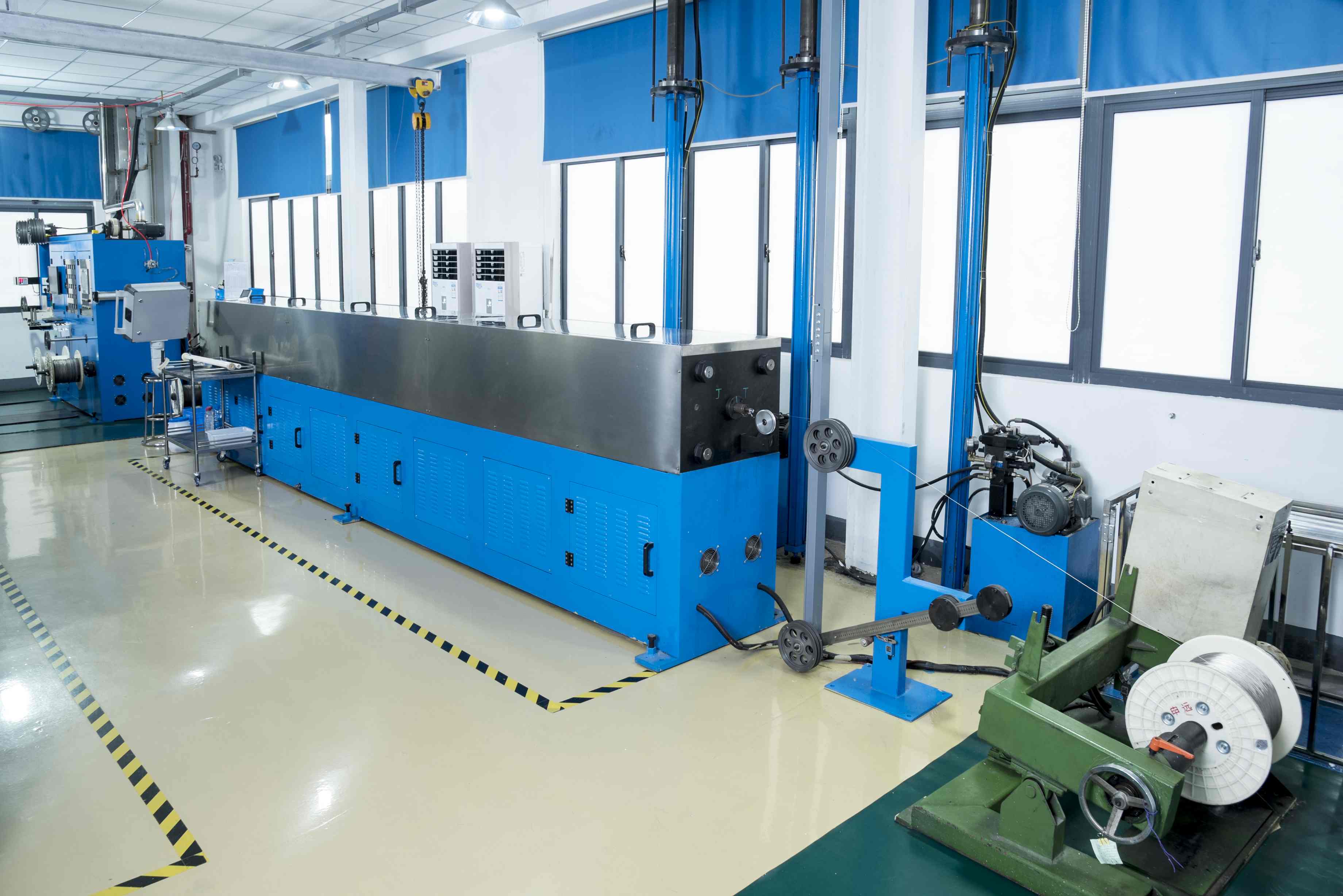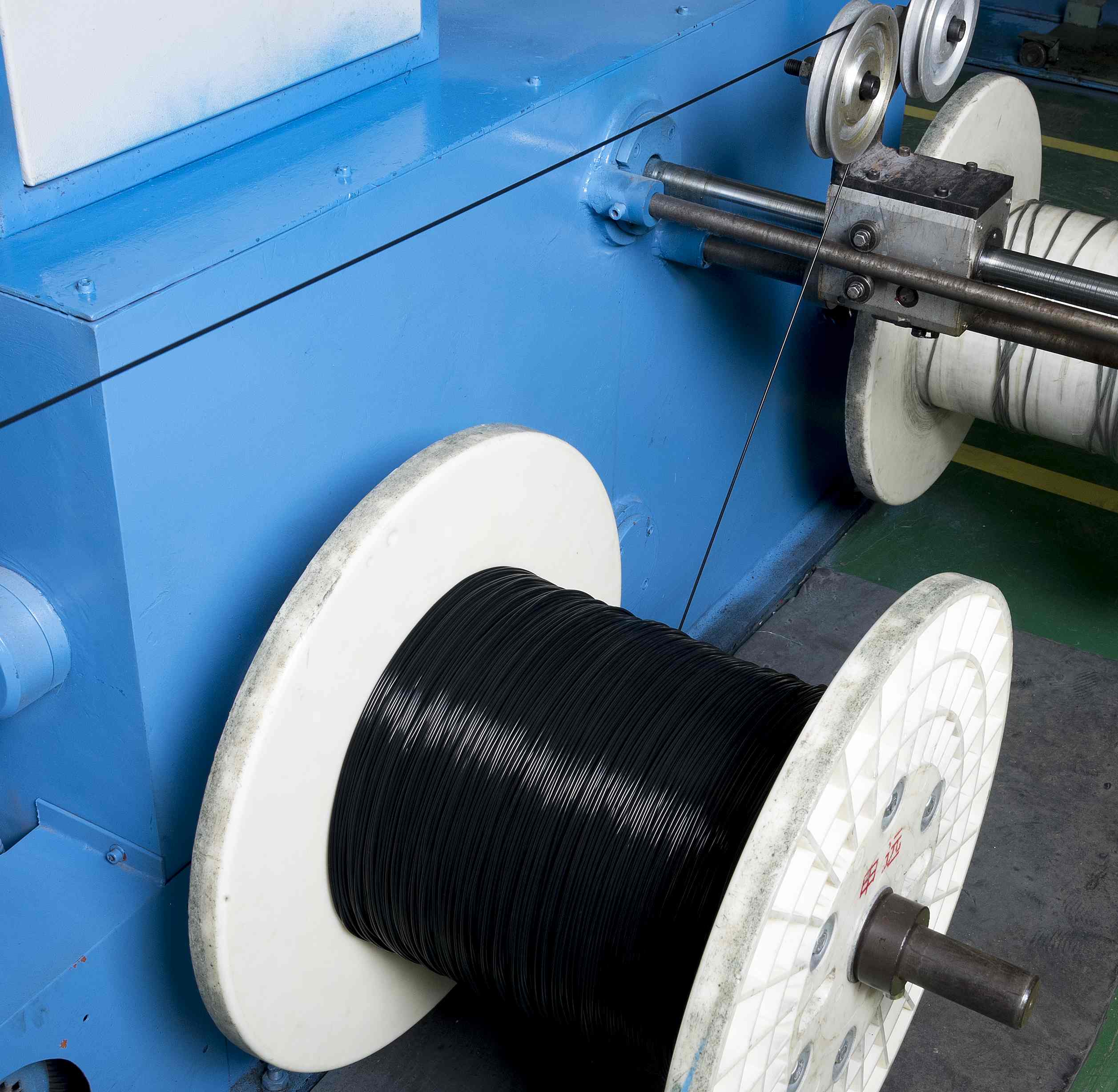 Technical data of AFT 250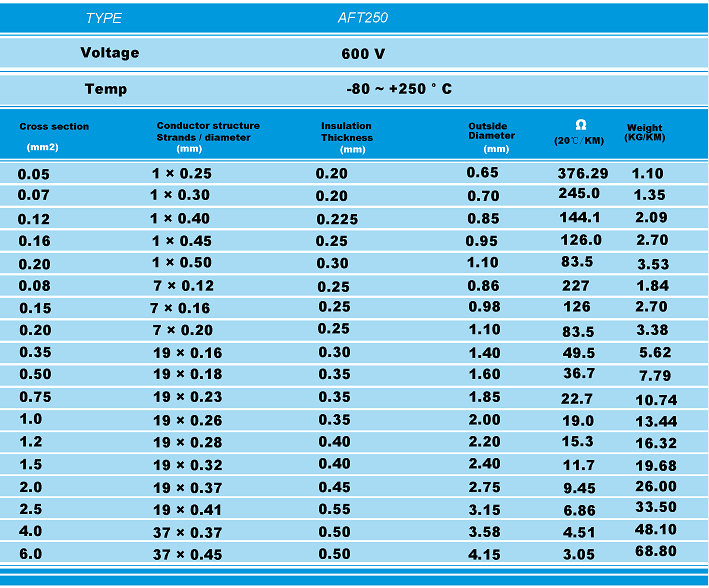 After twenty years development, the group holds two industrial parks in Shanghai, areas where the economy has been greatly developed, covering a total land area of 20 thousand square meters. Shenyuan has serviced to 15000 customers,focus on providing customers with comprehensive solutions.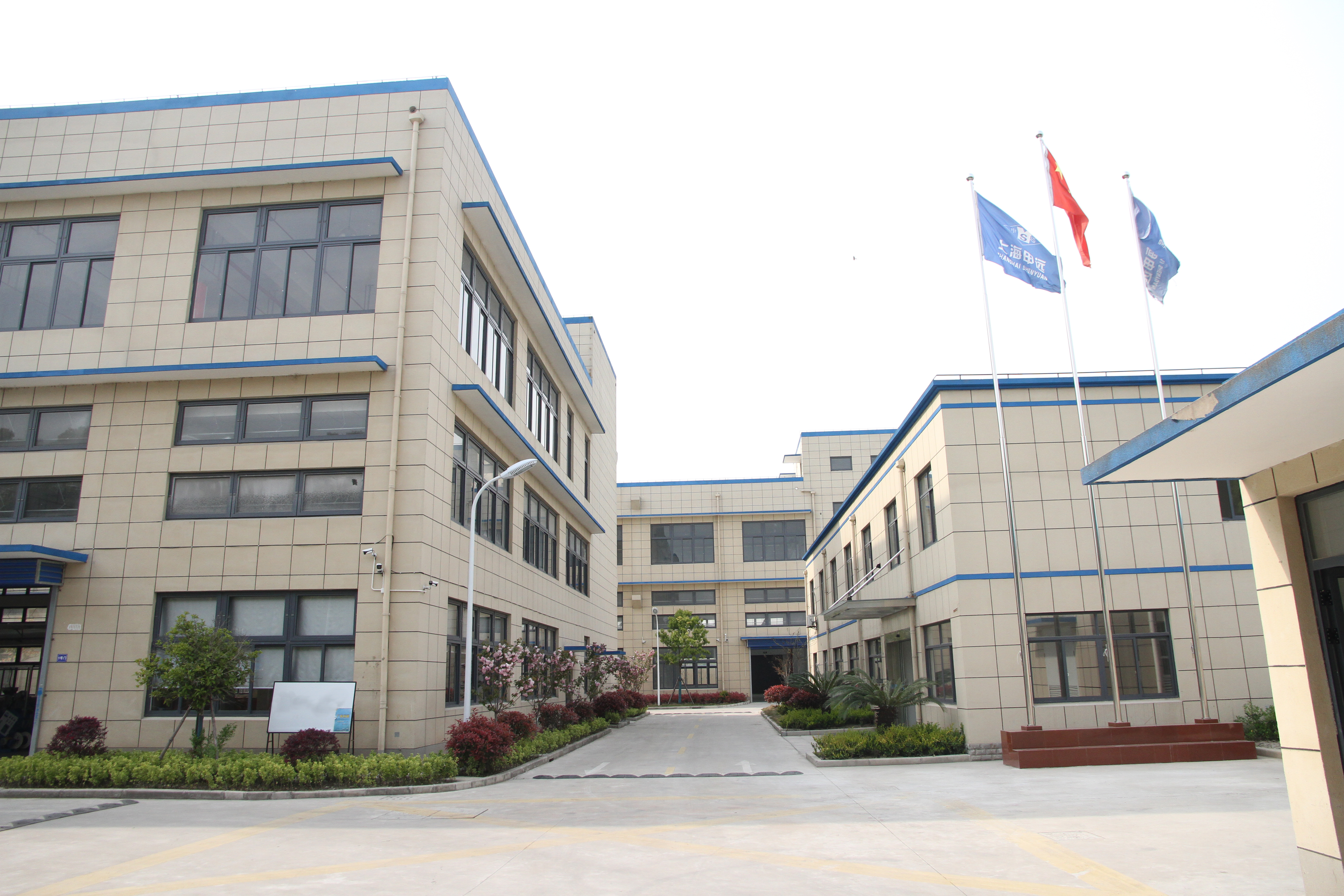 ---
Previous:
Thermocouple compensation Cables 1000℃
Next:
GN350
---