Product Detail
FAQ
Product Tags
PFA WIRES
Shanghai Shenyuan Hi-temp Wire Co.,Ltd is a well experienced PFA insulated wire supplier. Since 1997 we've been producing a wide variety of PFA wires, Including our Own model AF 250 and UL approved FEP wires as following:
UL1707 UL1708
UL1709 UL1726 UL1710 UL1716 UL1727
UL1857 UL1860 UL1858 UL1859 UL1882
UL1929 UL1930 UL1933 UL10110
UL10129 UL10362 UL10485
UL10486 UL10503 UL10142
 Our PFA wires can meet you 99% requirements!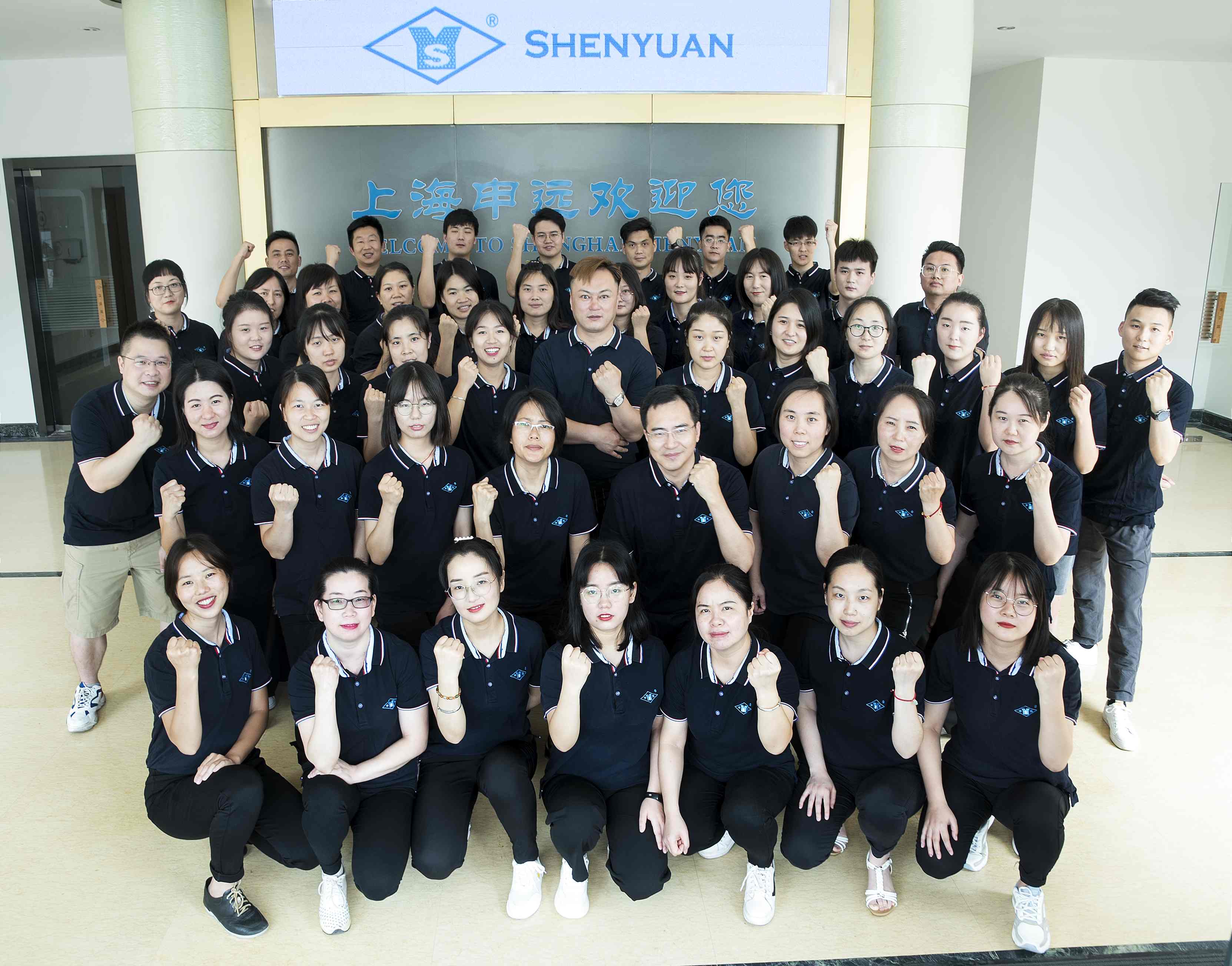 Our Model: AF250 
PFA insulated wire
AF250 is a ideal choice for the customers who don't need any UL certificate ,you can select AF250 PFA wires with the cross section: 0.05mm2 to 60 mm2 (AWG 10 to AWG 36) and the different sorts of conductor materials such as :Tinned copper, Nickel plated copper ,Silver plated copper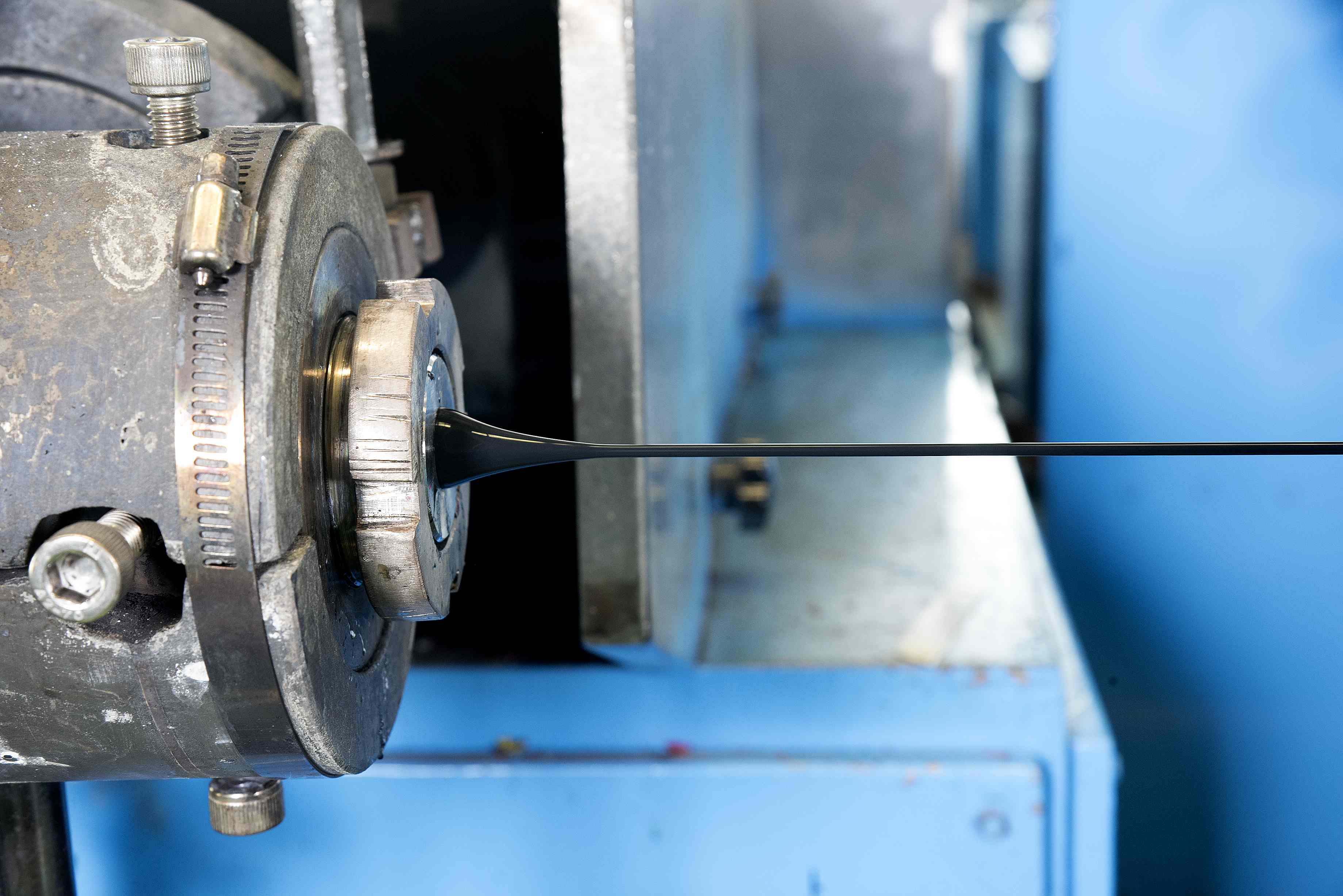 Tinned copper good for welding
If you have welding requirement on wire's connection,Tinned Copper is our
stronger recommendation!
Minimum diameter
we can make its minimum outer diameter into 0.3mm with conductor stranding 1/0.12
Maximum diameter
we can make its maximum outer diameter of 12.8mm with maximum cross section of 60mm2.
Saved your purchasing cost
We produce the PFA wires in mass production with the MAX Annual Capacity of 150,000 ,000 meters thanks to our 36 sets of the extruding equips,which makes our price much better in the international market,the competitive price help you to save as much as 70% purchasing cost!
You can choose us as your trustable OEM manufacturer in China!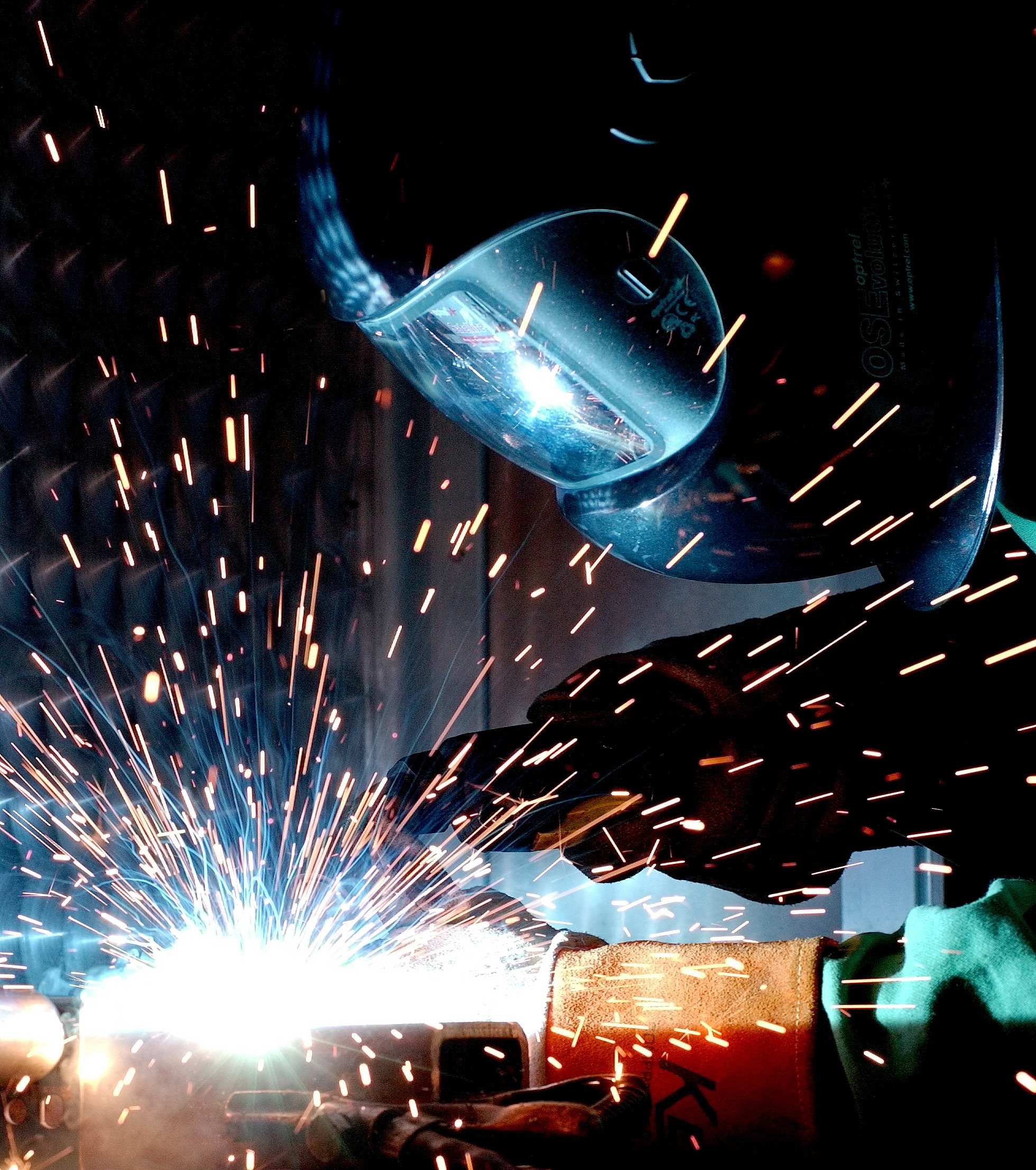 PFA Wires Manufacture Process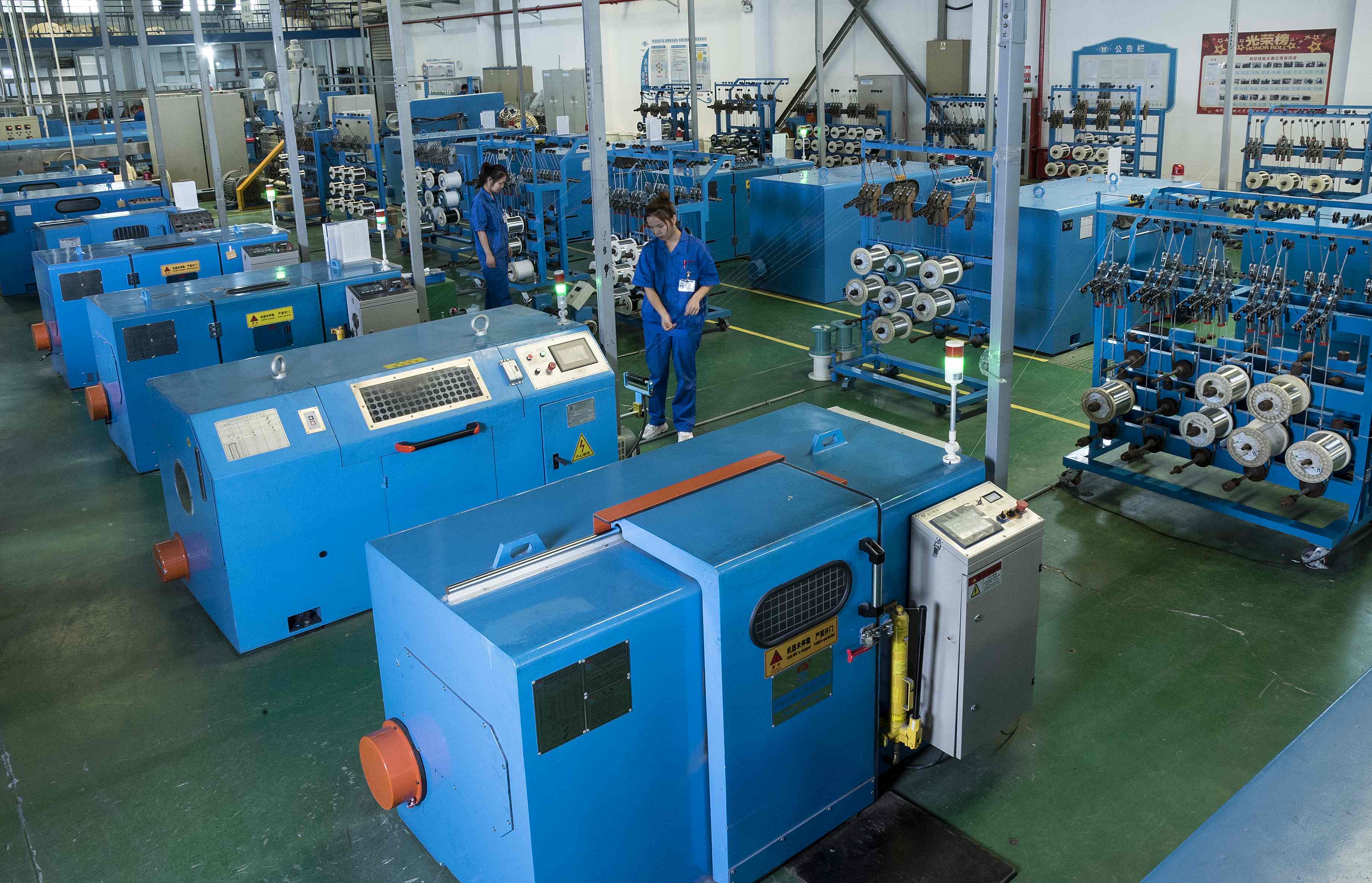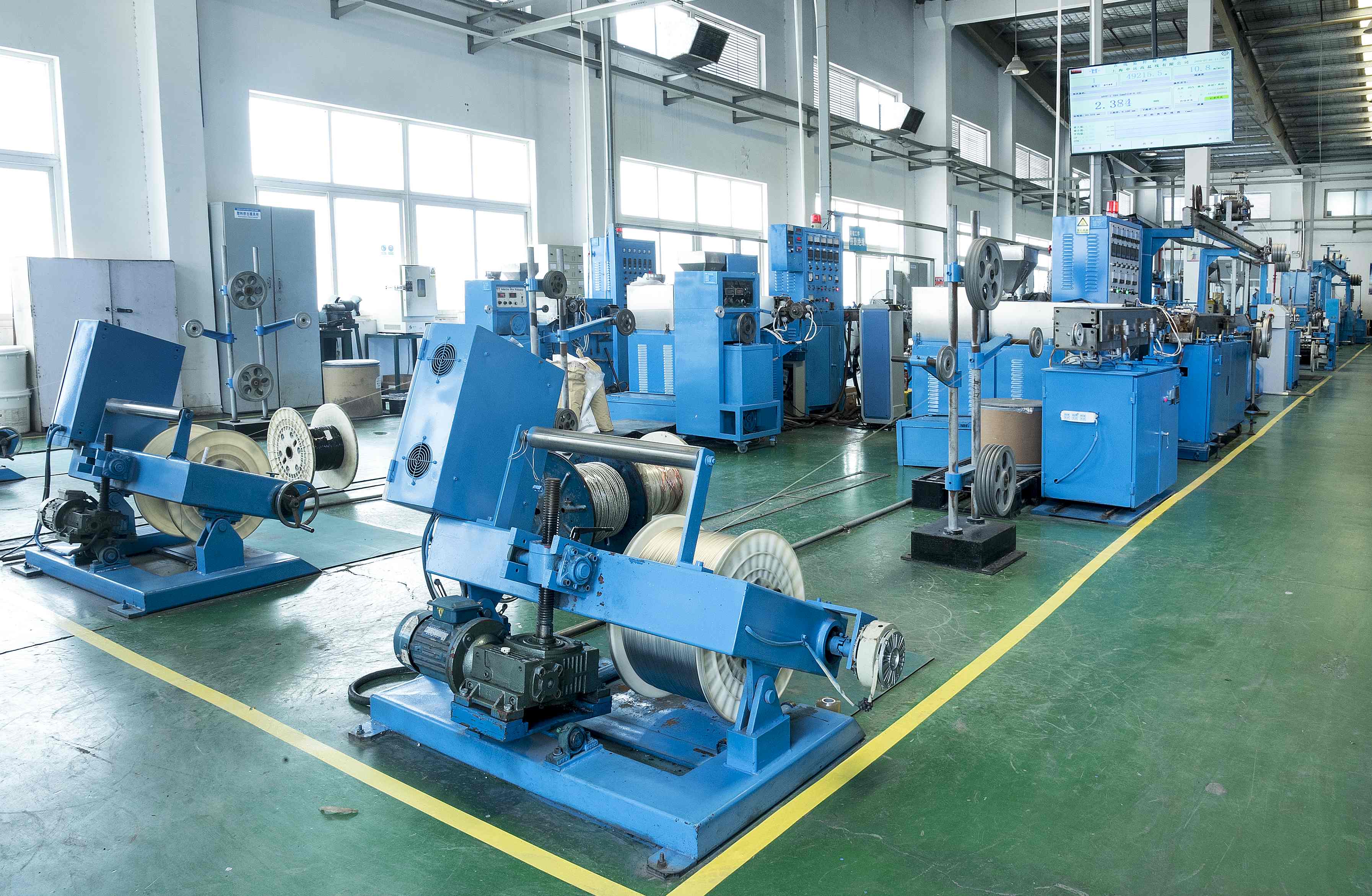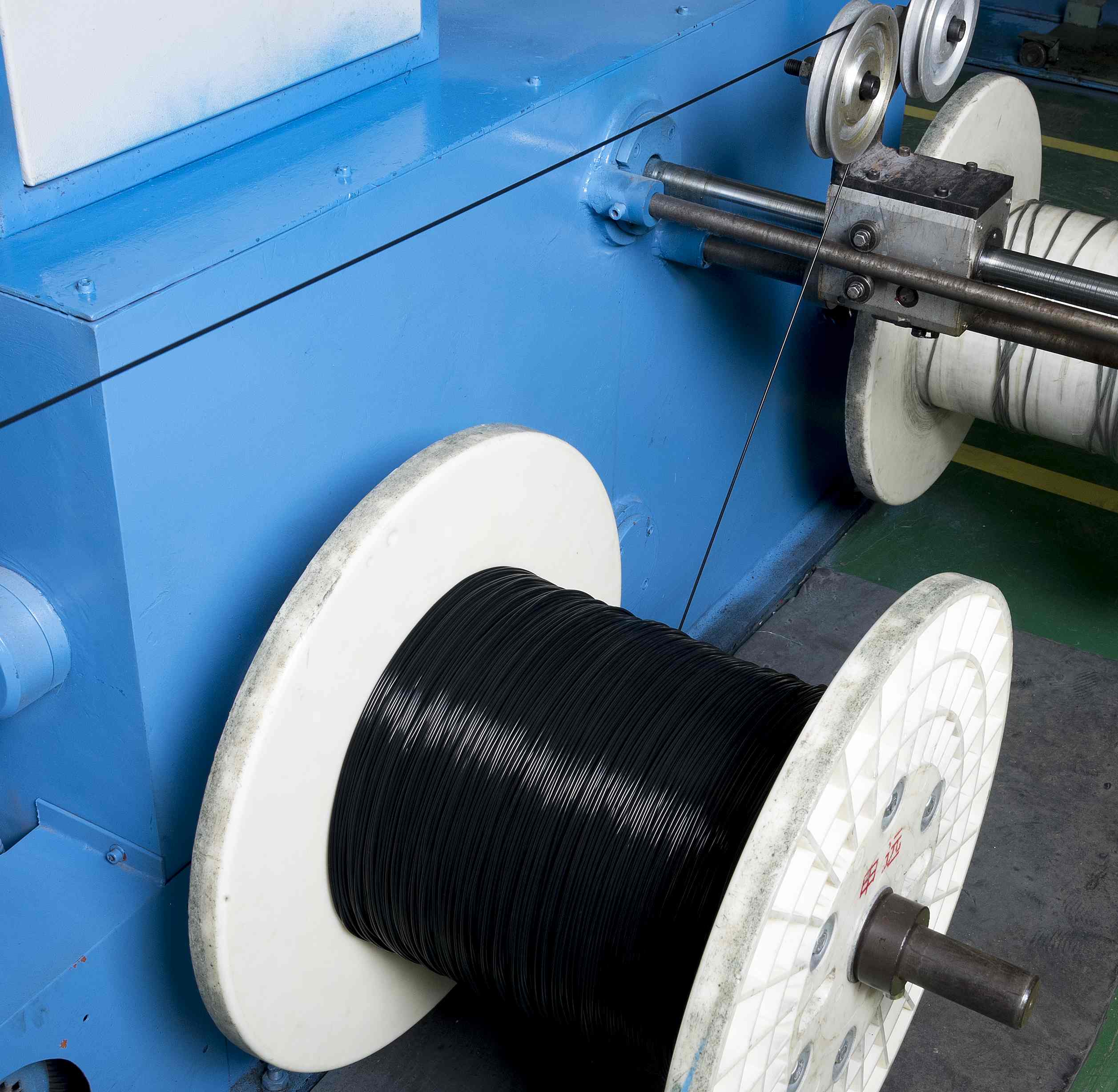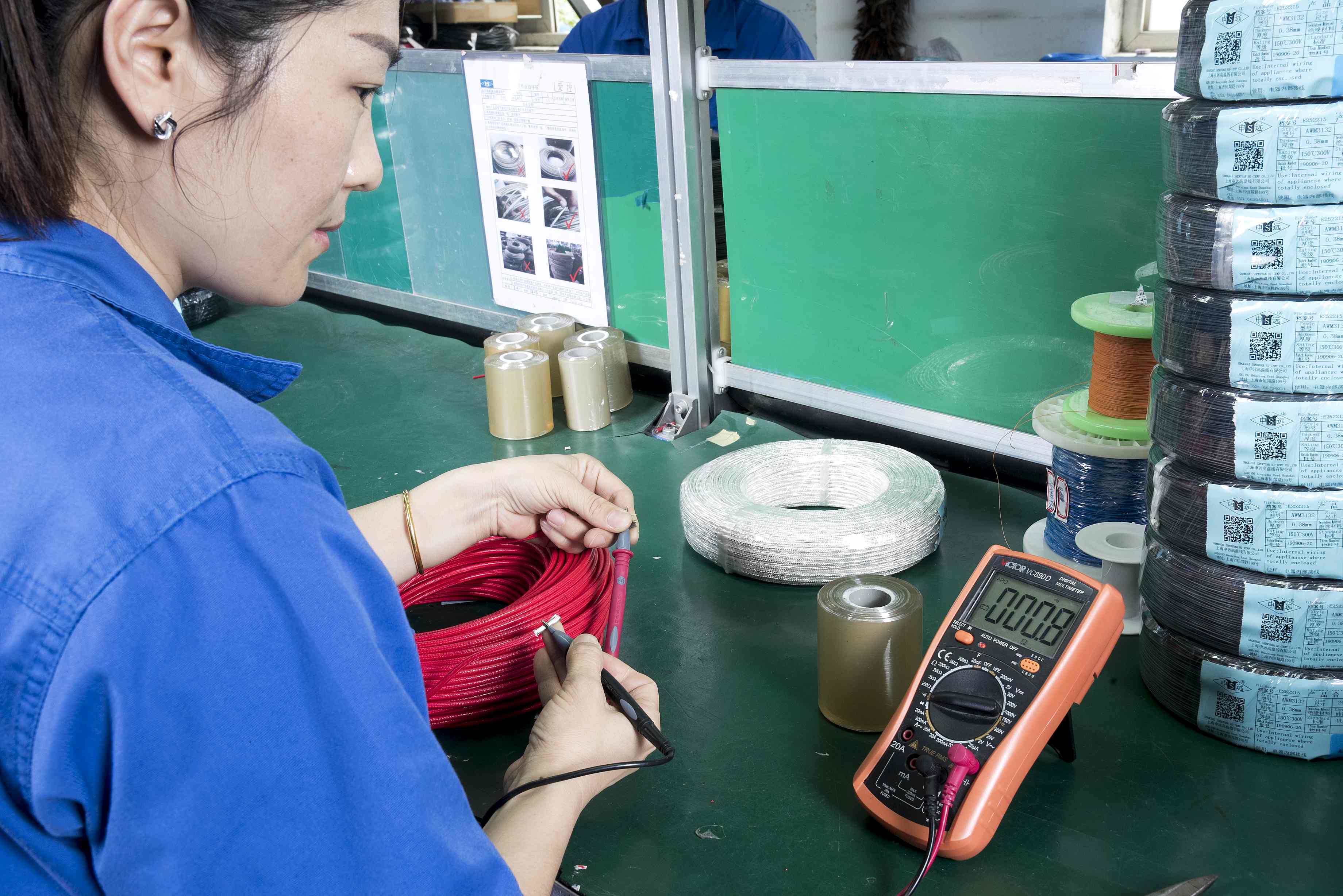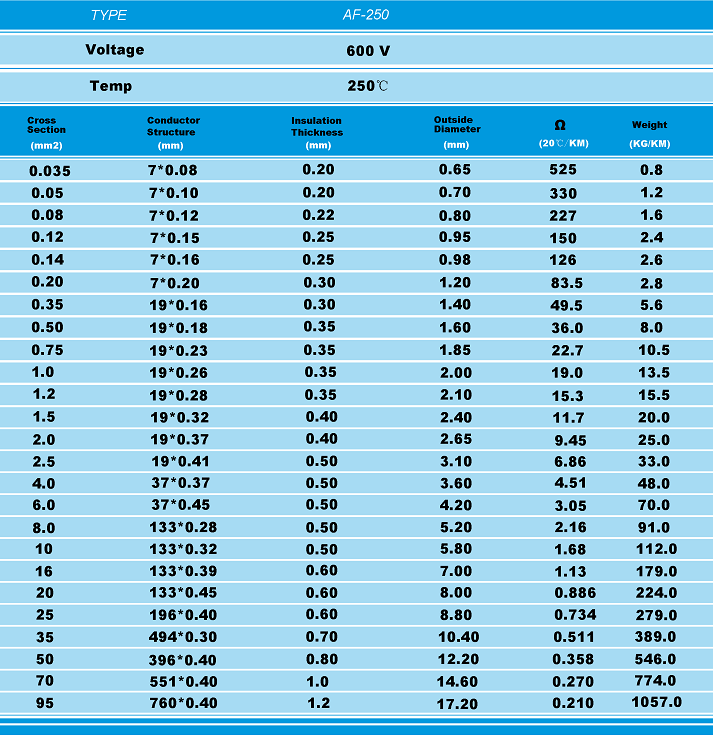 After twenty years development, the group holds two industrial parks in Shanghai, areas where the economy has been greatly developed, covering a total land area of 20 thousand square meters. Shenyuan has serviced to 15000 customers,focus on providing customers with comprehensive solutions.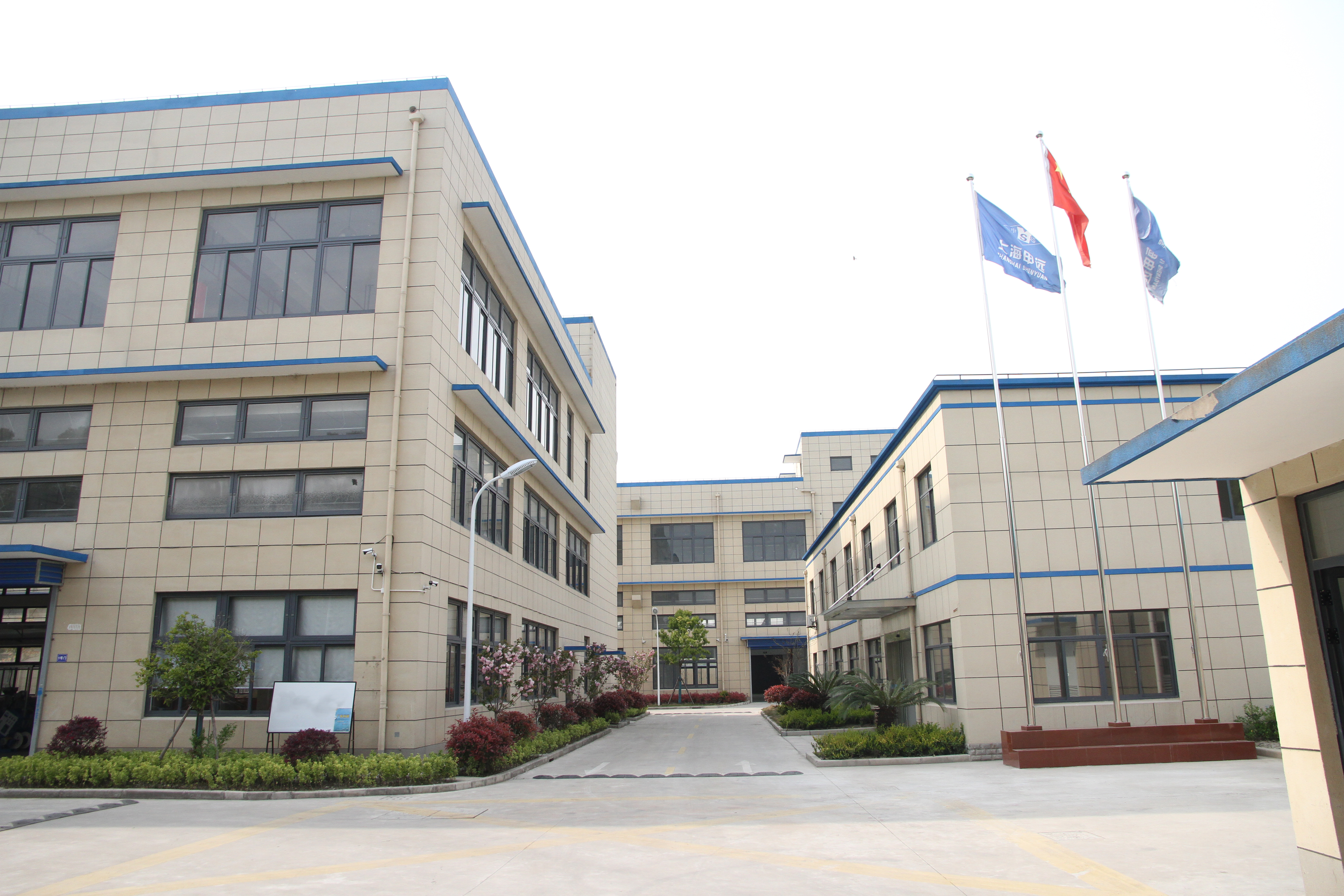 ---
Previous:
GN350
Next:
EVP 125℃
---