Product Detail
FAQ
Product Tags
Options:
▪ -X: tinned copper conductor
▪ -N: nickel plated copper conductor
▪ Colour:red / yellow / blue / white / black / yellow green / brown, etc.
(Two-color insulation/ Surface marking)
Characteristics:
▪ RoHS Compliant
▪ UL 758 Appliance Wiring Material
▪ Maximum length of a piece of wire: 4 kilometers
▪ Perfect mechanical and chemical properties
▪ Flame retardant grade: UL1581 (VW-1),IEC 60332-1-2
▪ Resistant to oil, strong acids, strong alkalis, strong oxidants, etc.
Application:
It can be used in following applications:
automotive sensors, motors, air conditioners, microwave ovens, electronic disinfection cabinets, electricity Internal wiring for heaters, electric ovens, electric woks, lighting fixtures, etc.
Technical Date of UL 1882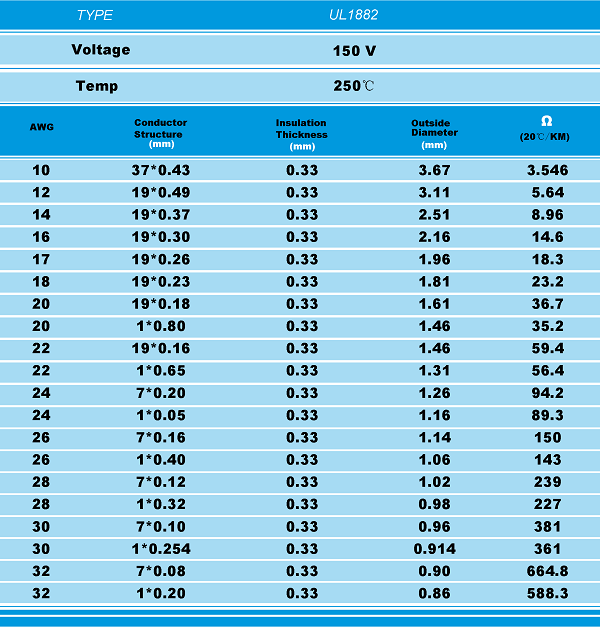 Shanghai Shenyuan Hi-temp Wire Co.,Ltd is a well experienced PFA insulated wire supplier. Since 1997 we've been producing a wide variety of PFA wires, our Own model AF 250 and UL approved PFA wires as following:
UL1707 UL1708
UL1709 UL1726 UL1710 UL1716 UL1727
UL1857 UL1860 UL1858 UL1859 UL1882
UL1929 UL1930 UL1933 UL10110
UL10129 UL10362 UL10485
UL10486 UL10503 UL10142
Our PFA wires can meet you 99% requirements!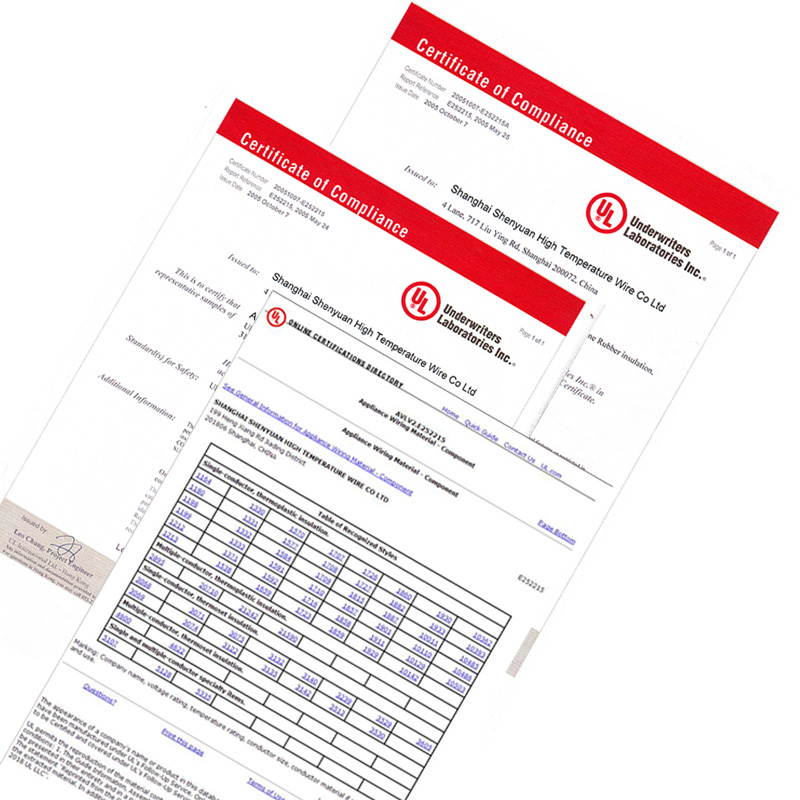 New factory and old factory: Two Manufacture centers in Shanghai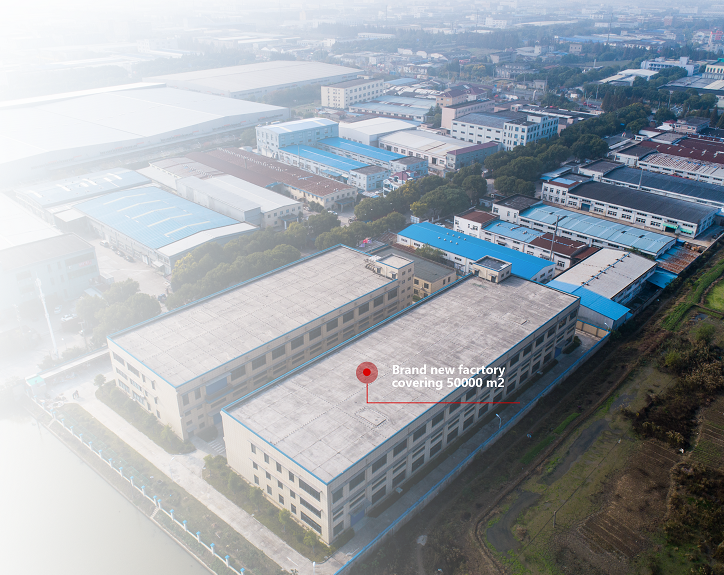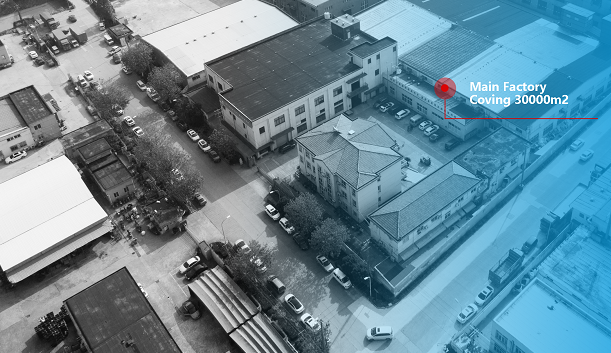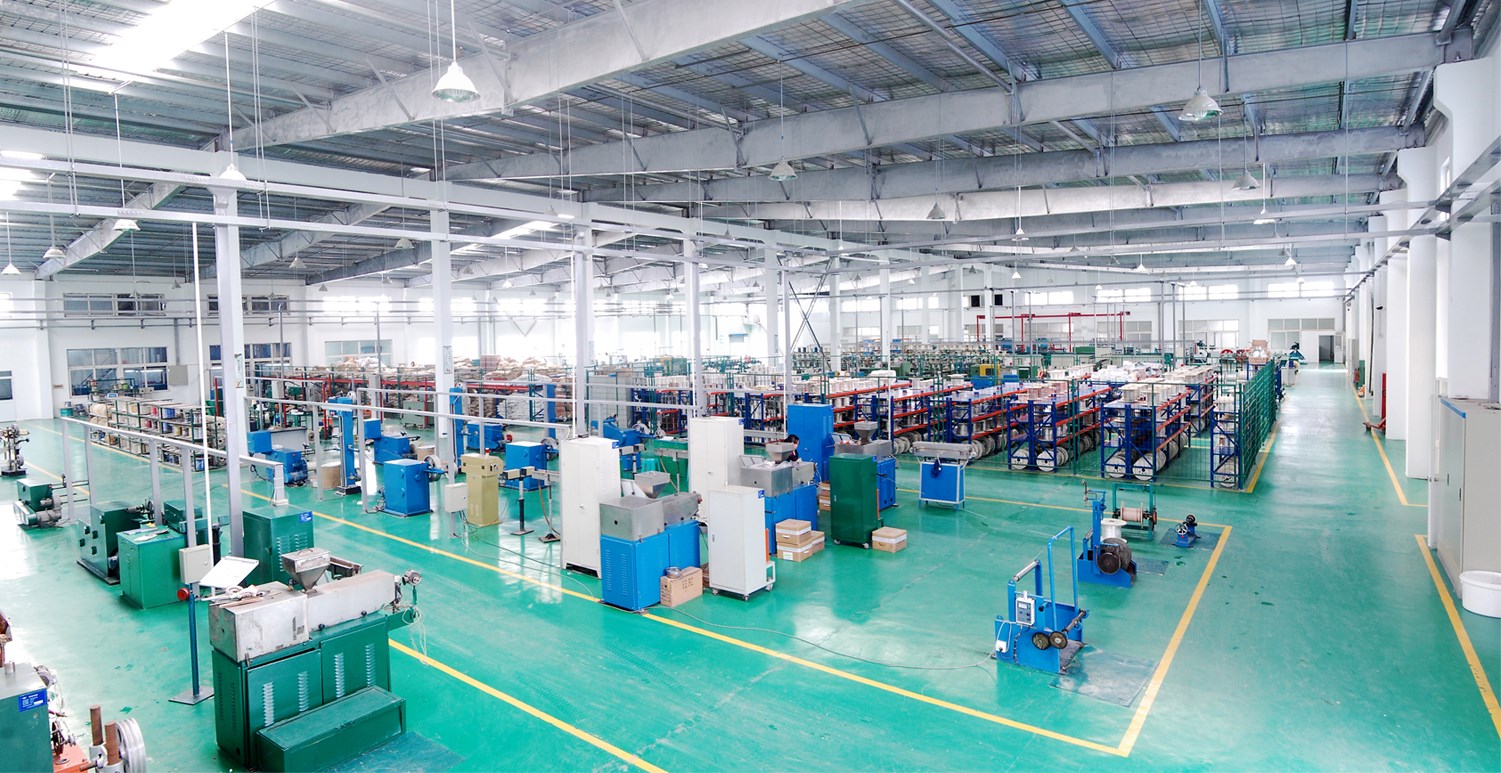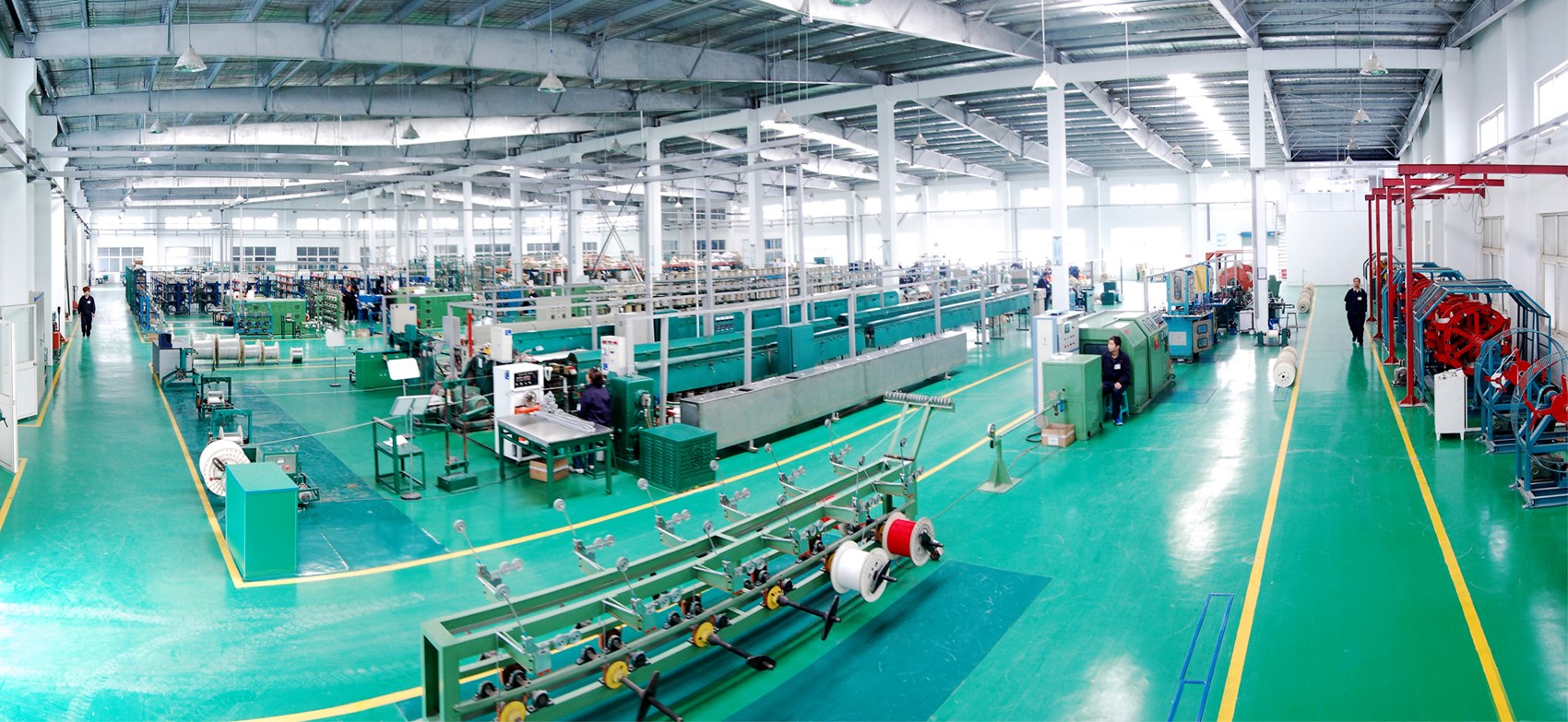 ---
Previous:
UL1933
Next:
UL10362
---