Product Detail
FAQ
Product Tags
GN1000 Series Fire resistant wires
Shanghai Shenyuan Hi-temp Wire Co.,Ltd is a well experienced Fiberglass lead wire supplier. Since 1997 we've been producing a wide variety of fire resistant wires,our model : GN350 GN450 GN500 GN800 GN1000 GN1200 Series to the UL approved wires as following:
UL5107 UL5128 UL5335
Our Model: GN1000 Series Fire resistant wires can resist the 800 C high temperature
(1000 C in short time) ,its construction as following: Mica tape+Quartz fiber lapping + Quartz fiber braiding
You can select the cross section of GN1000 : 0.5mm2 to 35mm2.
The outer diameter is : 2.0mm to 10.0mm.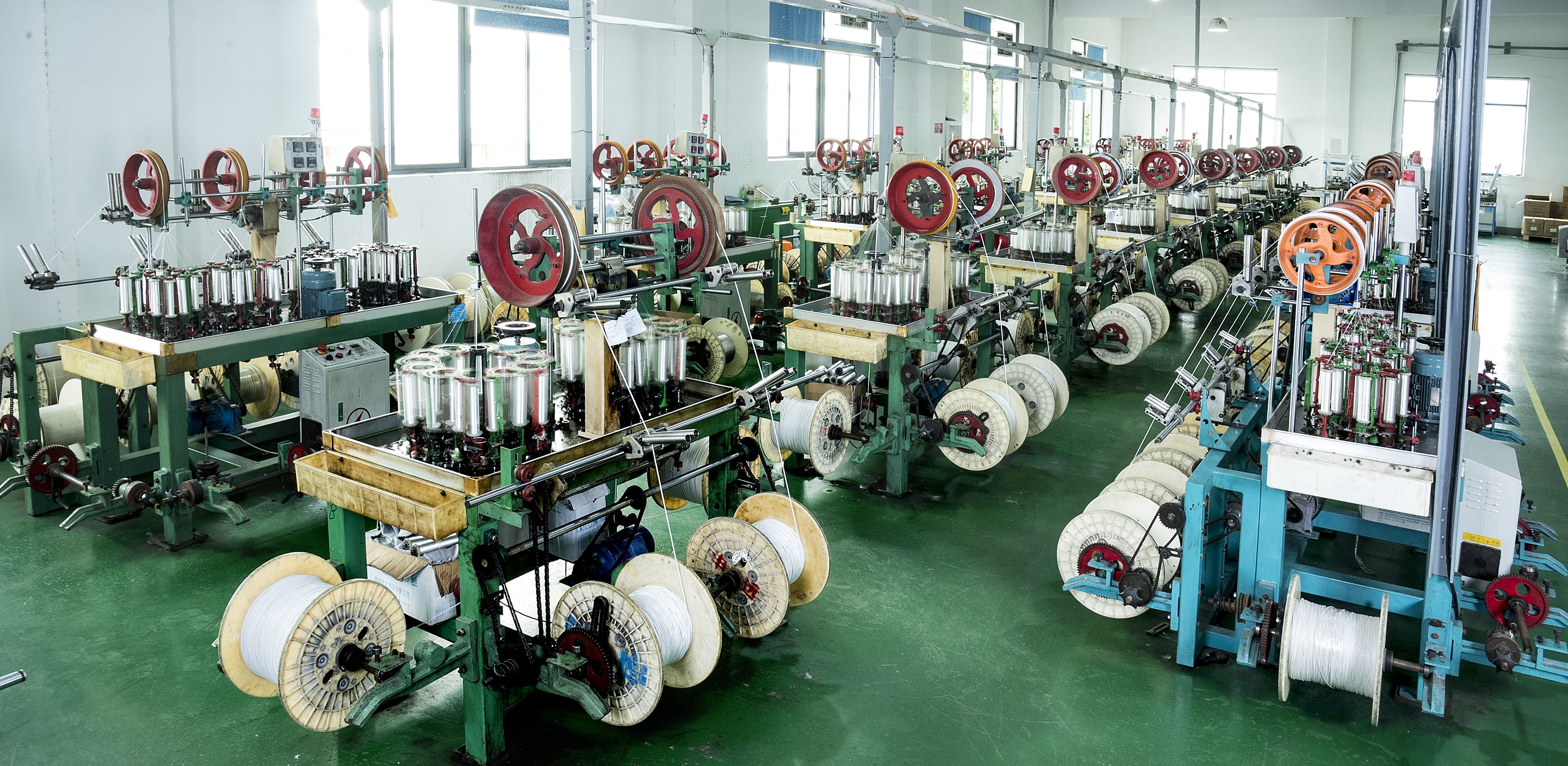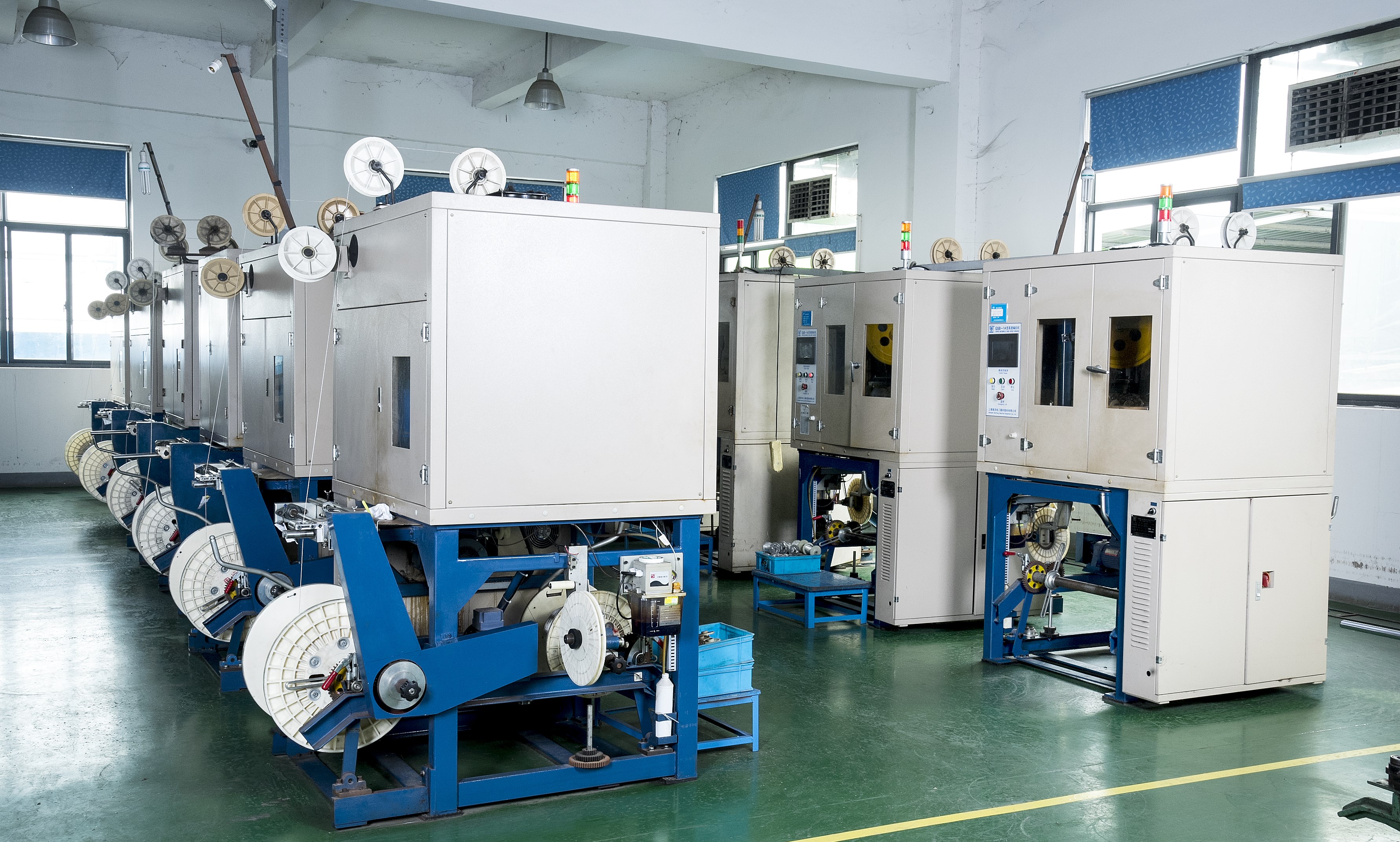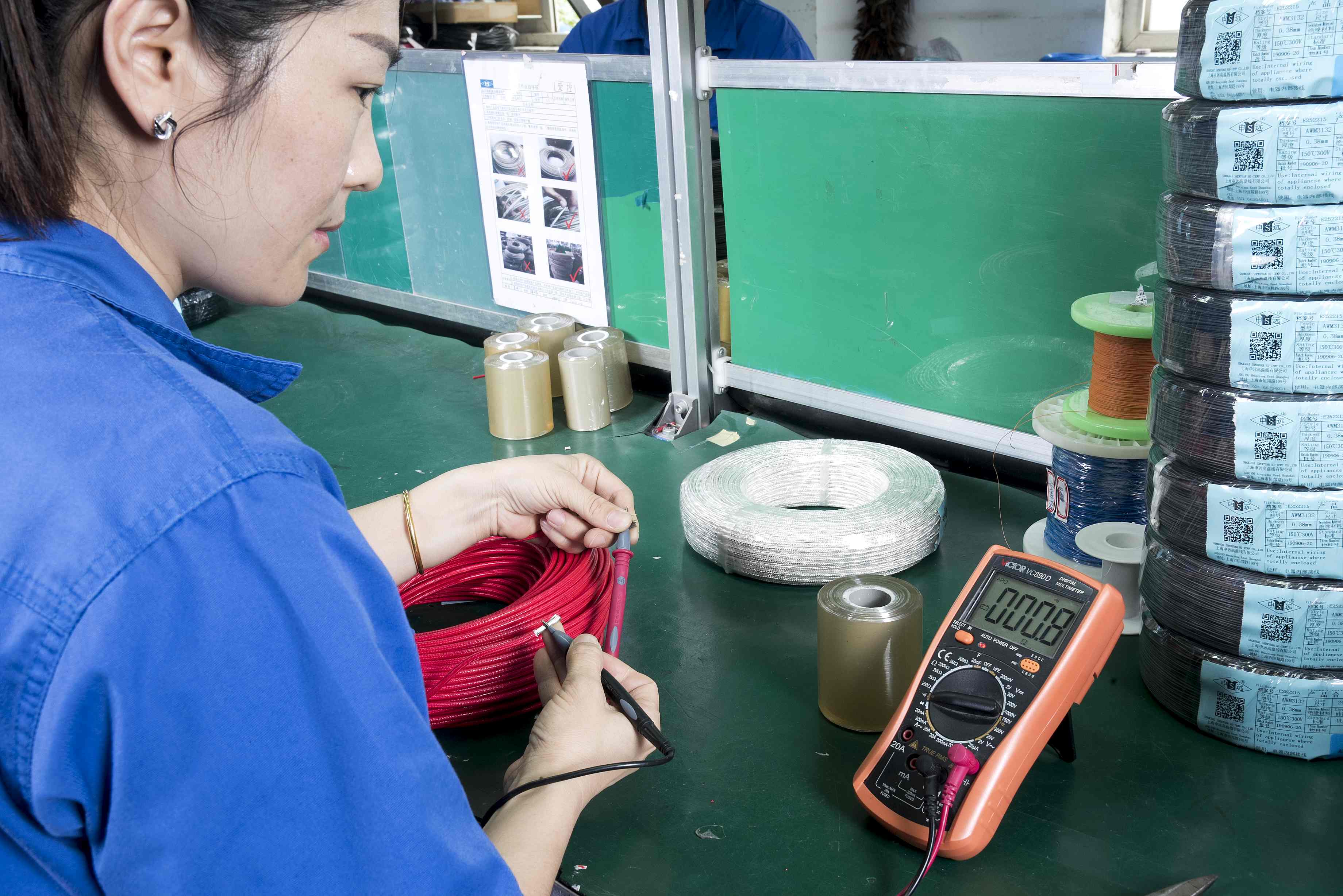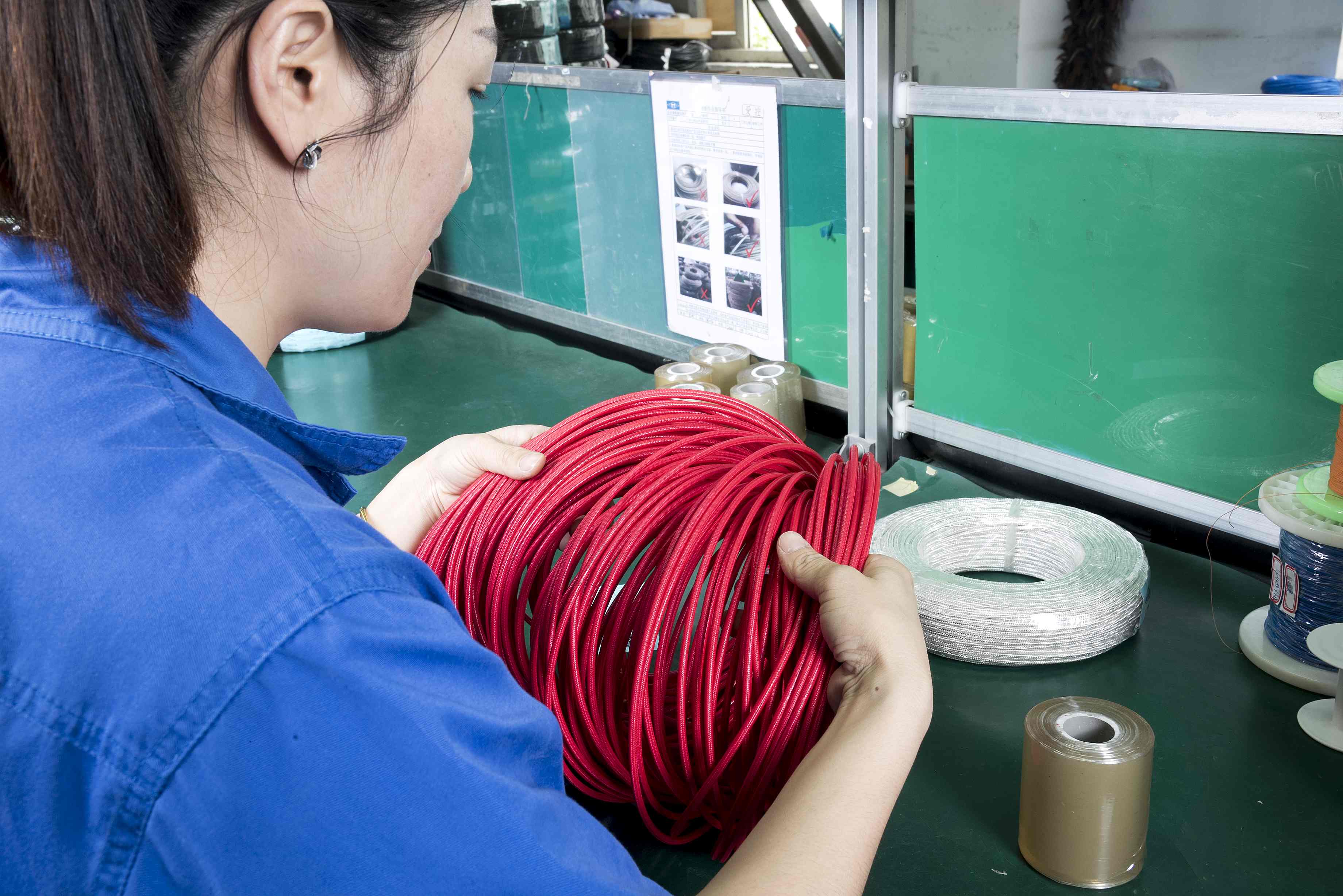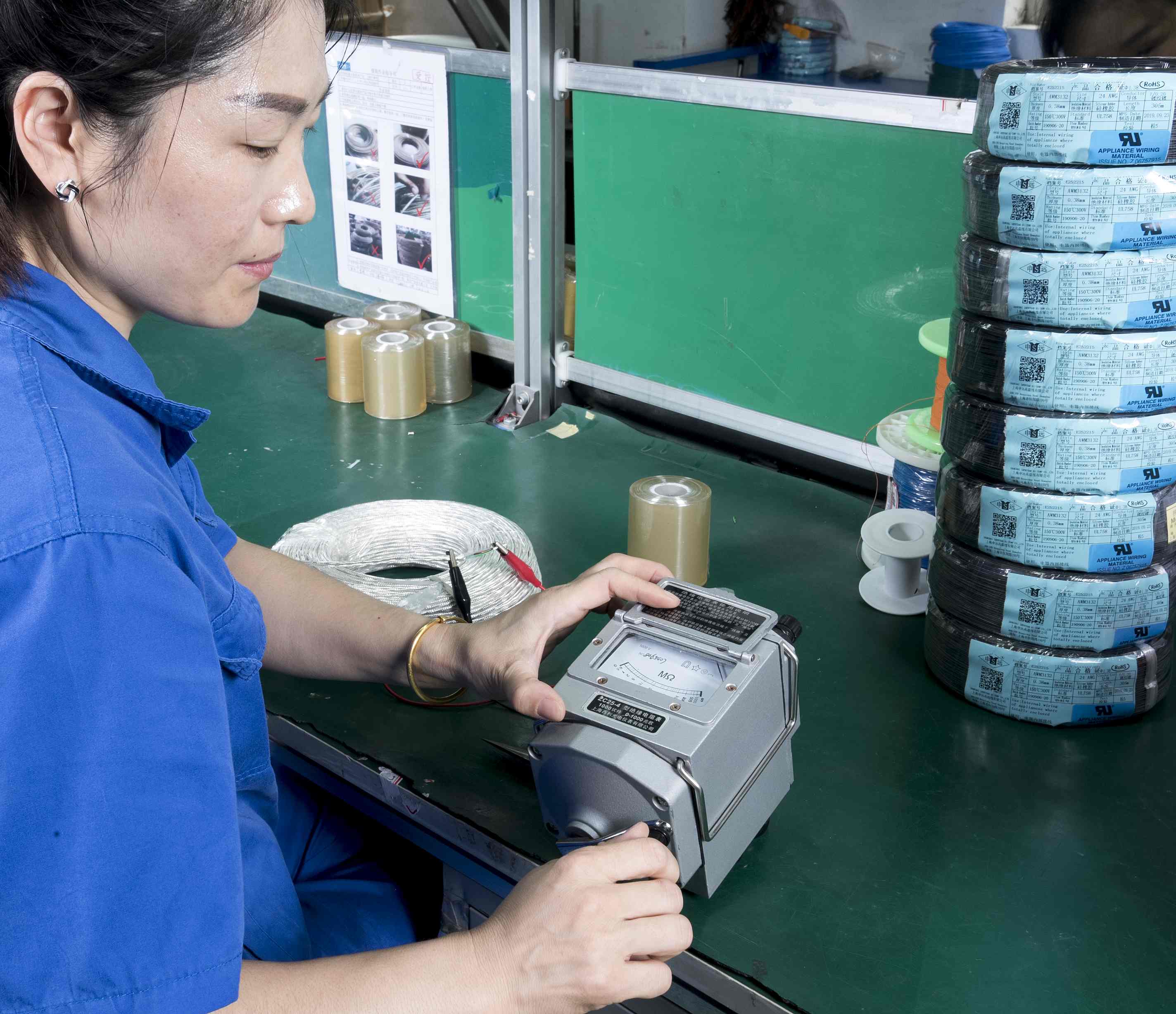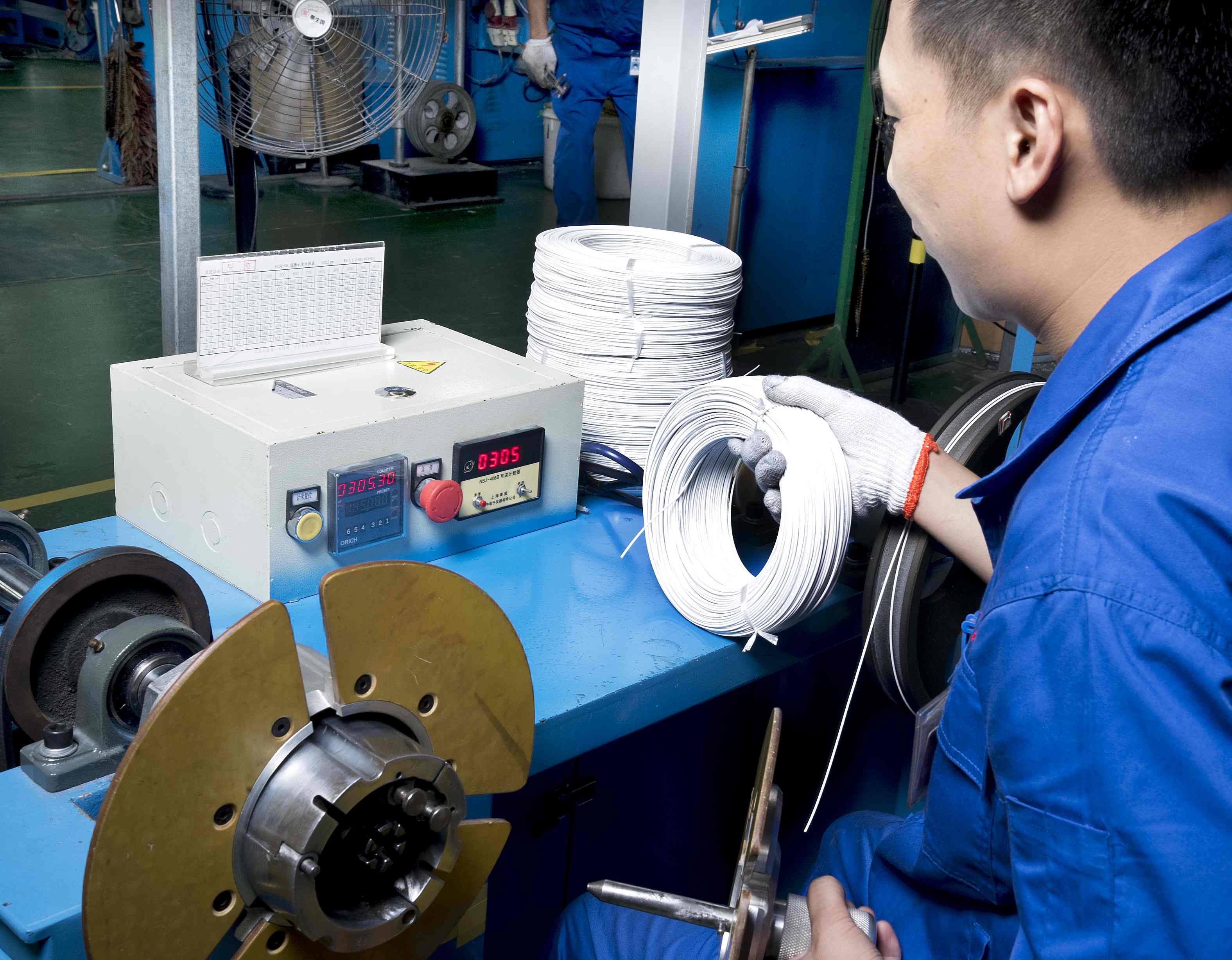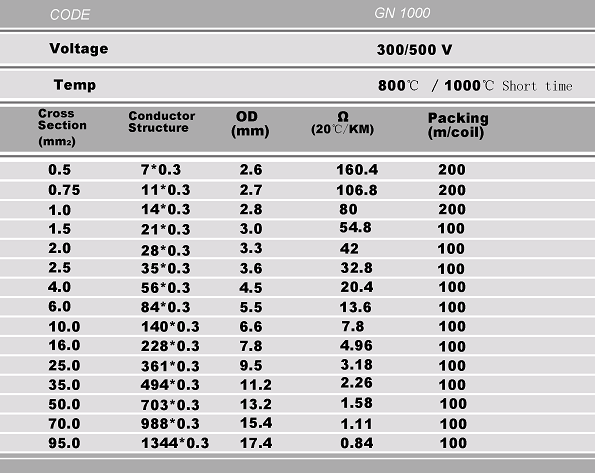 ---
Previous:
GN800
Next:
AF-200 FEP Wire
---