YGZF/YGZPF(Silicone CABLE)
Product Detail
FAQ
Product Tags
Options:
▪ -N:the nicked copper conductor
▪ -P:Shielding(optional):tinned/silver-plated copper wire braid,braid density ≥80%,code YGZP/YGZPF
▪ Colour:red / yellow / blue / white / black / yellow green / brown, etc.
▪ ( Two-color insulation/ Surface marking)
▪ Outer jacket color: Black/ Red / White, etc (Or matte-finish)
Characteristics:
▪ RoHS Compliant
▪ Flame retardant grade: Teflon: UL1581 (VW-1), silicone rubber: UL1581 (FT2)
Fluoropolymer :
① Good thermal stability, high temperature resistance, long-term working temperature of 200 to 260 degrees, low temperature resistance, minimum use temperature of -60 degrees.
② excellent mechanical properties, product tensile strength and Elongation at break is high.
③ Excellent electrical properties, good insulation resistance, small high-frequency loss, suitable for high-frequency signal  transmission.
④ Excellent flame retardancy, small flame diffusion range during combustion, and small amount of smoke generated. Meet the requirements of UL758
⑤ Good weather resistance. Not affected by various acids, alkalis and organic solvents.
⑥ It is good for welding connections. When welding is used for connection, ordinary plastics are easy to melt at high temperatures, and Teflon has good thermal stability. Not easy to melt.
Silicone rubber :
▫ Excellent electrical insulation properties.
▫ Halogen-free, good environmental protection.
▫ Good mechanical properties and good wear resistance.
▫ Passed a single vertical combustion test, has good flame retardancy.
▫ Good heat resistance, long-term working temperature can reach 125 ℃.
▫ Excellent low temperature toughness, and has passed the low temperature bending test of -40 ℃.
▫ Strong acid and alkali resistance and oil resistance.
▫ The combustion releases water and CO2, less harm to the environment and conforms to the modern fire safety request.
Application:
Suitable for ovens, electric motors, and aircraft structures, steel plants and hot rolling mills, drying rooms, solariums, sauna equipment, areas where high temperatures and extreme temperature differences occur, and areas that require electromagnetic compatibility.
PTC thermistors, temperature sensors, painting equipment, automotive interior wiring, electronics, automotive lights, lighting fixtures, motors, electrical cabinets, car ignitions, ground sense coils, etc.
After twenty years development, the group holds two industrial parks in Shanghai, areas where the economy has been greatly developed, covering a total land area of 20 thousand square meters. Shenyuan has serviced to 15000 customers,focus on providing customers with comprehensive solutions.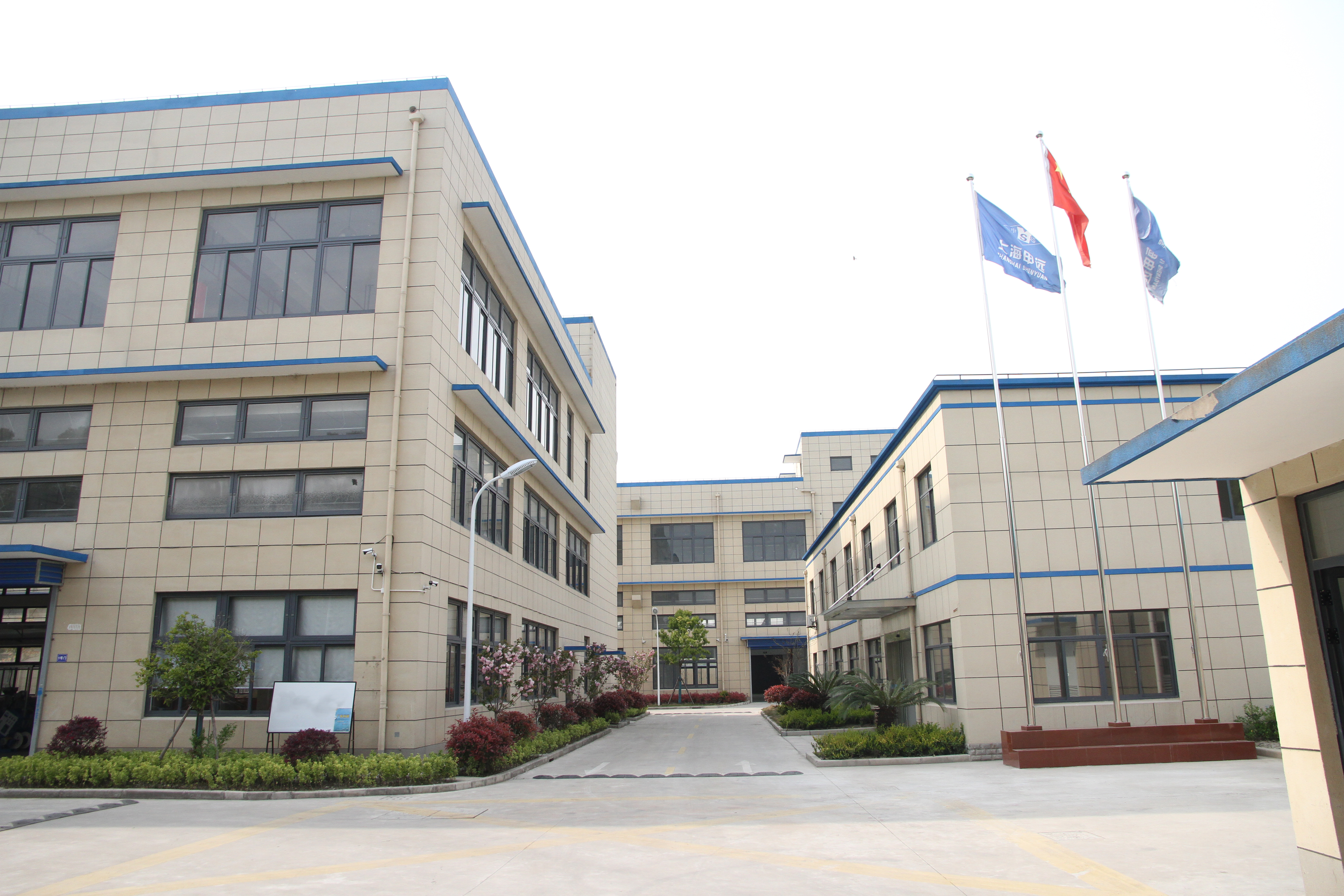 ---
Previous:
AF-150
Next:
AK-250
---