API350(Polyimide Wires Series)
Product Detail
FAQ
Product Tags
Options:
▪ Select the Model API350-Ni according to your order
▪ -Ni: Nickel plated copper conductor
▪ Colour: Bright brown
Characteristics:
▪ RoHS Compliant
▪ Polyimide doesn't contain any halogen chemicals compared to the traditional fluoroplastics.
▪ Flame retardant grade: UL1581 (VW-1),IEC 60332-1-2
▪ Perfect mechanical and chemical properties
▪ Polyimide wire has better radiation resistances.There is no obvious changes in tensile strength and elongation when being exposed in the stronger irradiation rays.
▪ Better resistance to oil,strong acids, strong alkalis and strong oxidants, etc.
▪ Nonflammable.
Application:
The products are widely used in electrical wiring harnesses, sensing wires, PTC thermistors, coating equipment, automotive internal connection wires, motors, electronic appliances, aerospace wires and Specific purpose installation wires, oil pump cables, and submersible motor winding wires.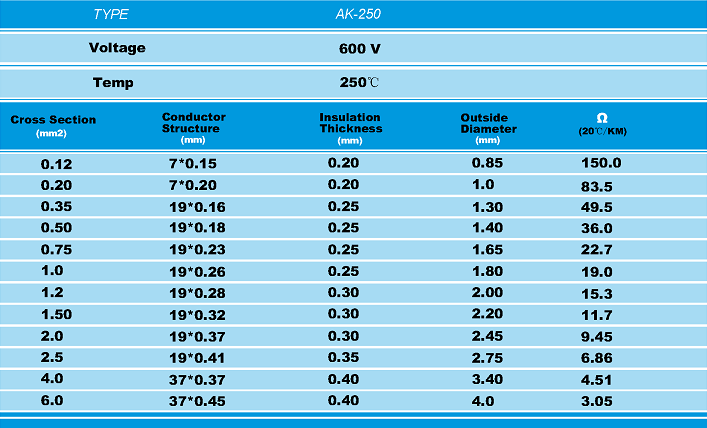 After twenty years development, the group holds two industrial parks in Shanghai, areas where the economy has been greatly developed, covering a total land area of 20 thousand square meters. Shenyuan has serviced to 15000 customers,focus on providing customers with comprehensive solutions.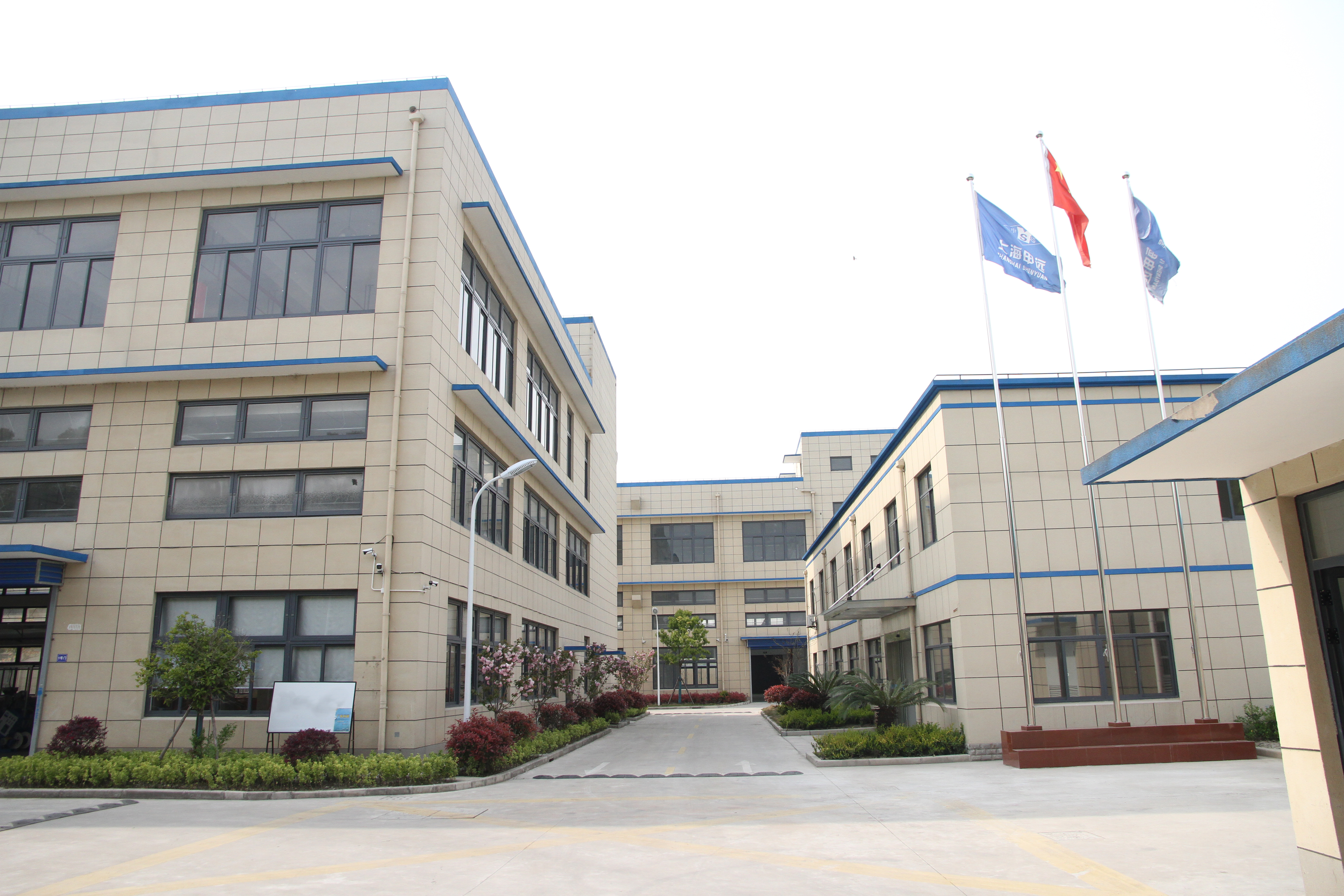 New factory and old factory: Two Manufacture Centers in Shanghai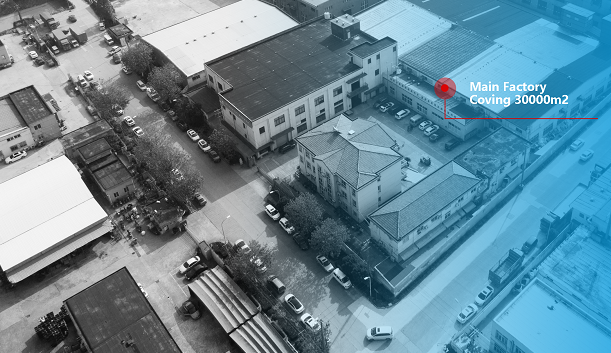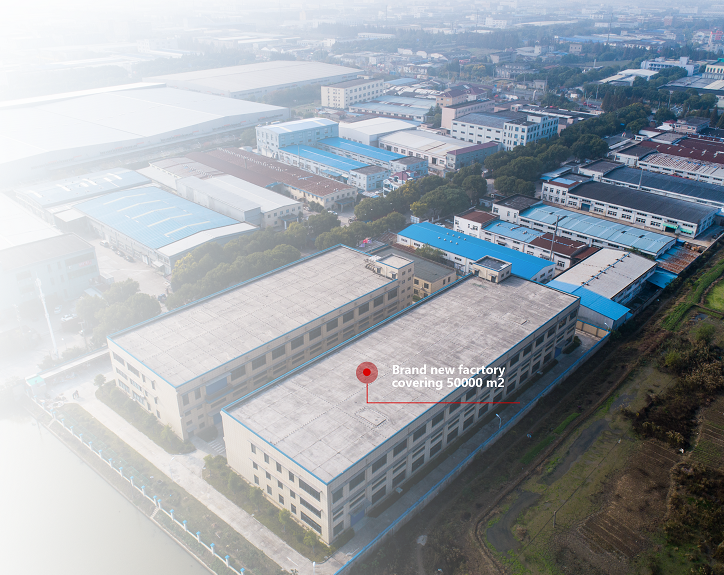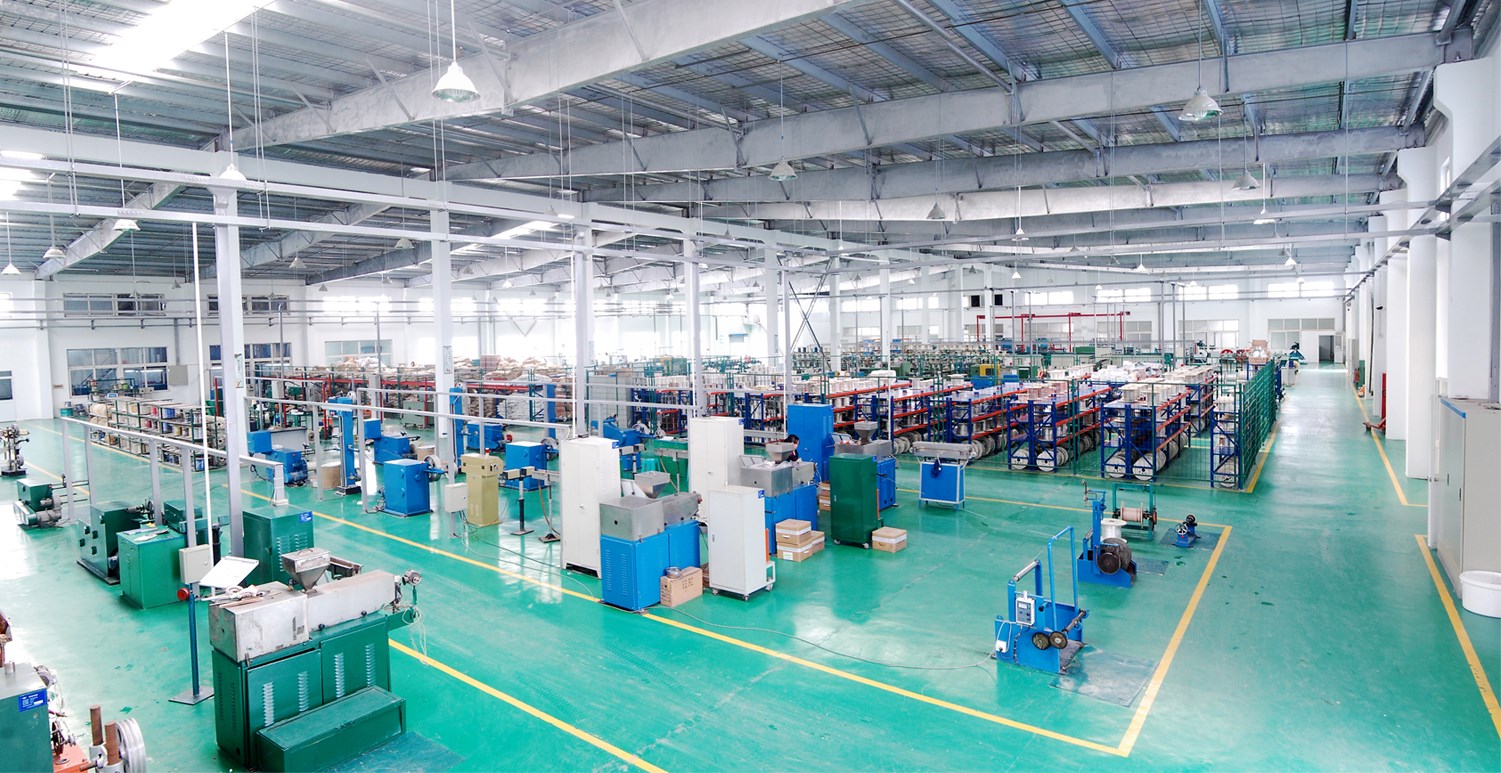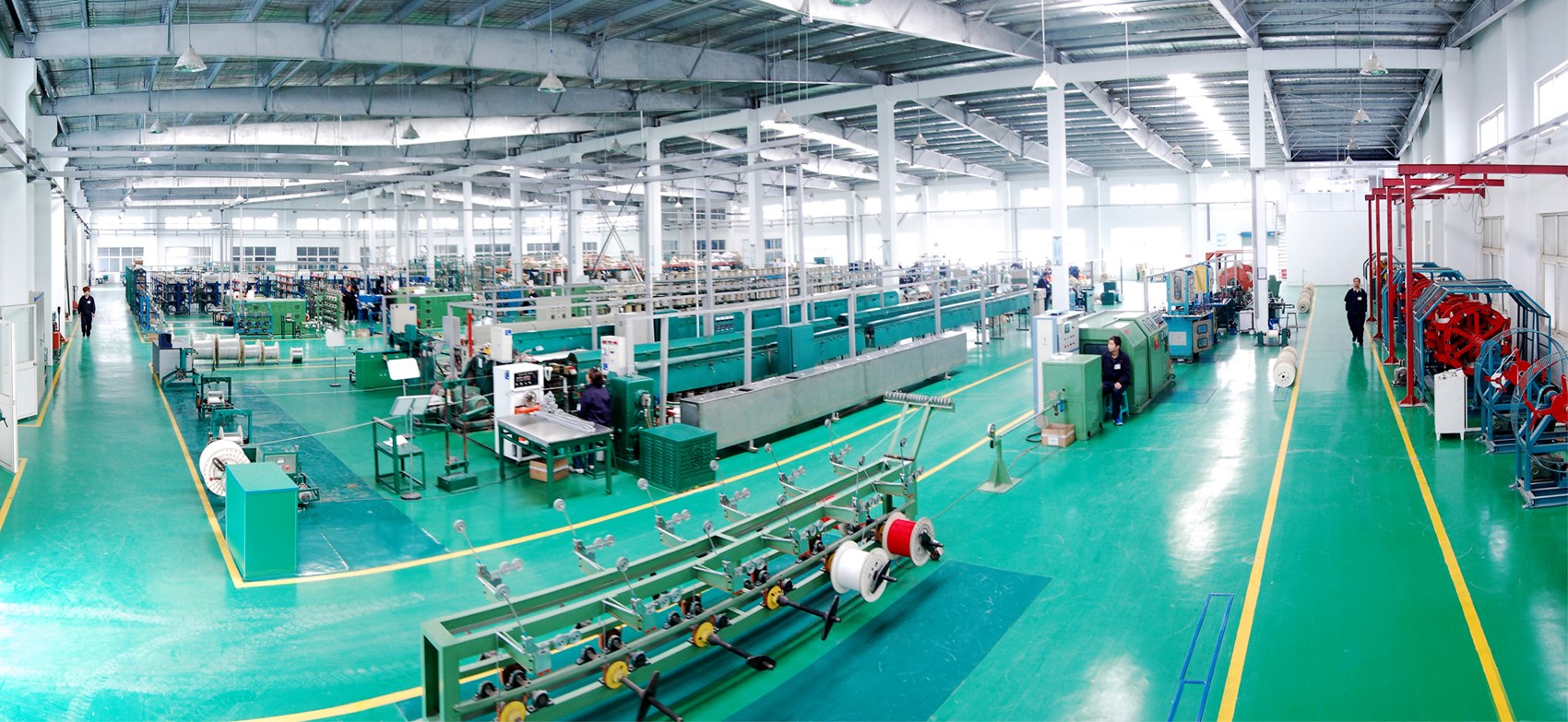 ---
Previous:
AK-250
Next:
GN800
---