Product Detail
FAQ
Product Tags
Options:
▪ -J: silicone rubber with high strength and good Tear-resistance
▪ -ZR: silicone rubber with high flame retardant ,meeting FT1 / VW-1
▪ -TR: Ultra-fine tinned copper stranded wire (IEC 60228, category 6 standard / class 6)
▪ Colour:red / yellow / blue / white / black / yellow green / brown, etc.
▪ Or matte-finish (Two-color insulation/ Surface marking)
Characteristics:
▪ RoHS Compliant
▪ High temperature resistance
▪ UL 758 Appliance Wiring Material
▪ Flame retardant grade: UL1581 (FT2)
▪ Excellent environmental protection, odorless and non-toxic,
▪ Excellent antithrombotic,biological inertia and electrical insulation properties
▪ Silicone rubber is a sort of insulation material with good flexibility and excellent bending performance (It is easier to strip off from the conductor)
Application:
The products are widely used in electrical wiring harnesses, sensing lines, PTC thermistors, coating equipment, automotive internal connection lines, motors, lighting fixtures, electronic appliances, voltage cabinets, high-voltage motors, and other fields.
After twenty years development, the group holds two industrial parks in Shanghai, areas where the economy has been greatly developed, covering a total land area of 20 thousand square meters. Shenyuan has serviced to 15000 customers,focus on providing customers with comprehensive solutions.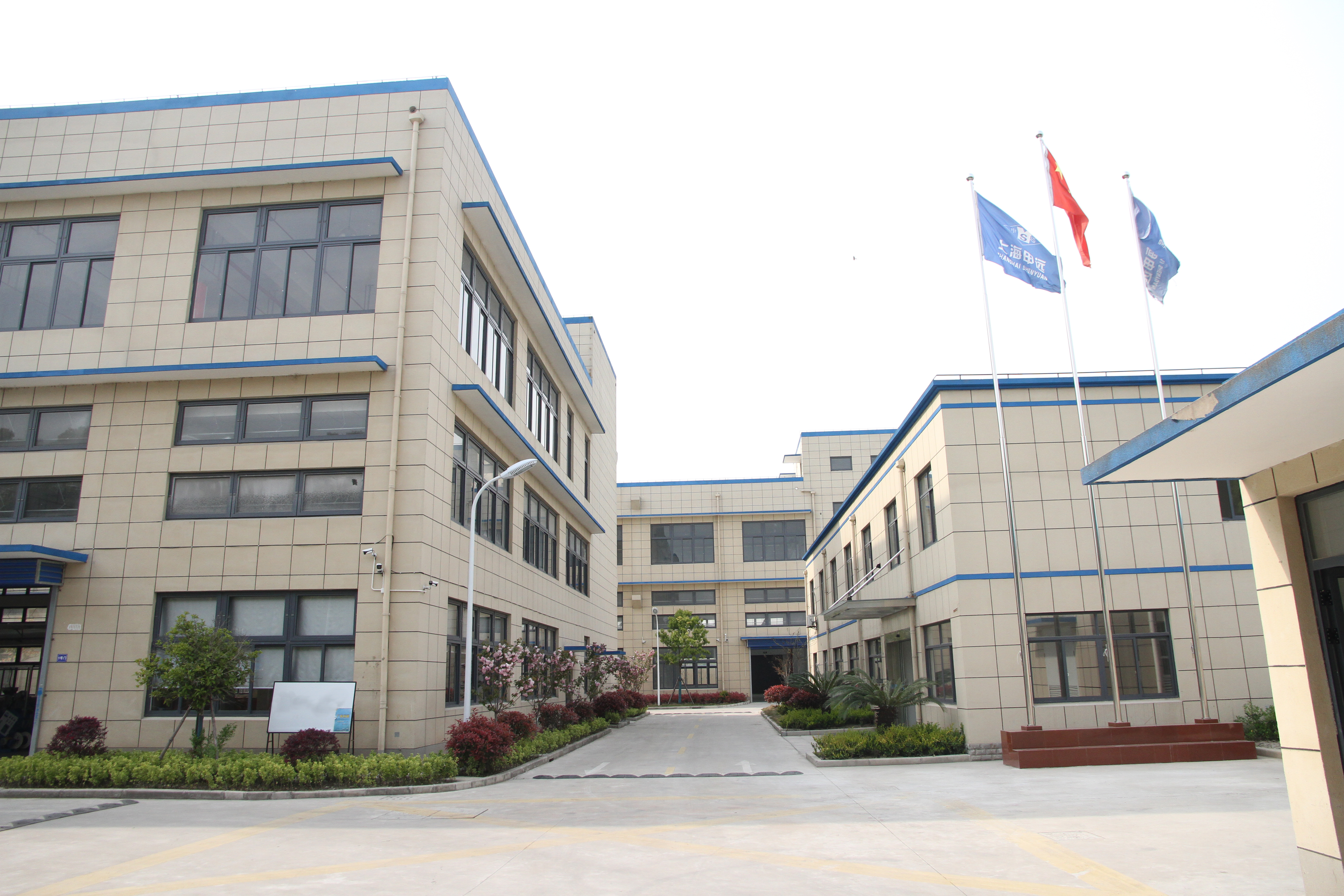 Technical Date of UL 3132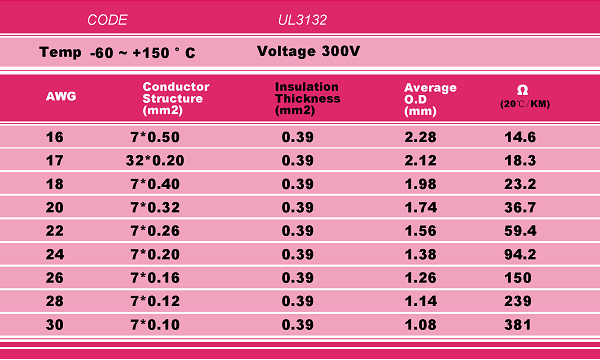 Shanghai Shenyuan Hi-temp Wire Co.,Ltd is a well experienced PTFE insulated wire supplier. Since 1997 we've been producing a wide variety of PTFE wires, Own model AFT 250 to the UL approved PTFE wires as following:
UL1164 UL1180 UL1198 UL1199
UL1212 UL1213 UL1570 UL1584
UL1815 UL10393 UL1659
Our PTFE wires can meet you 99% requirements!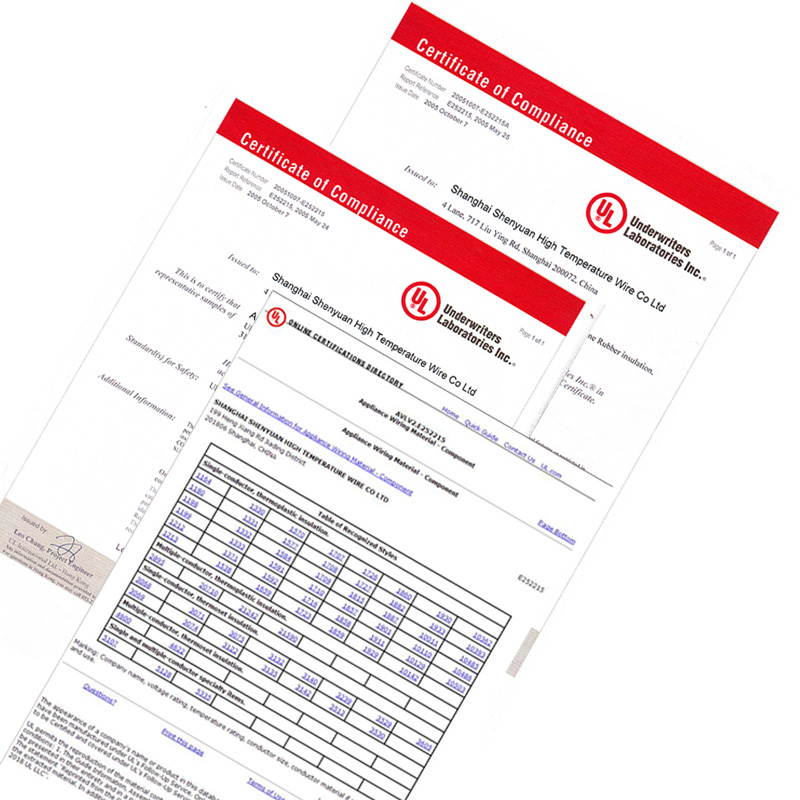 New factory and old factory: Two Manufacture Centers in Shanghai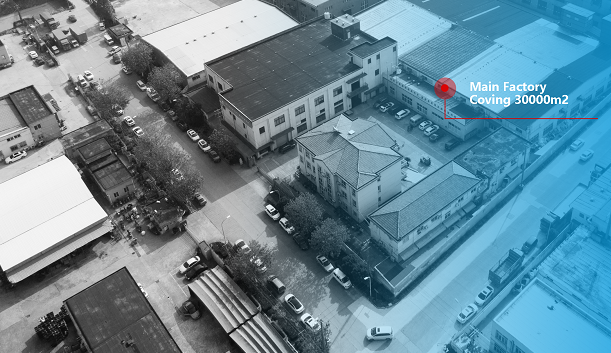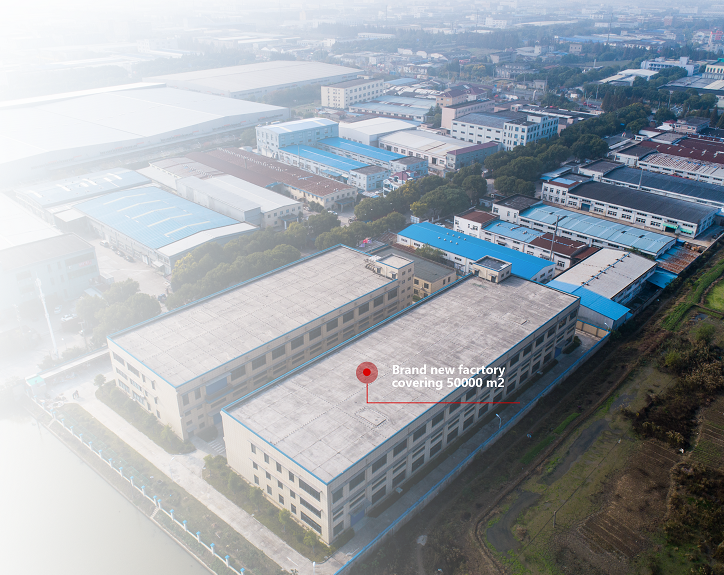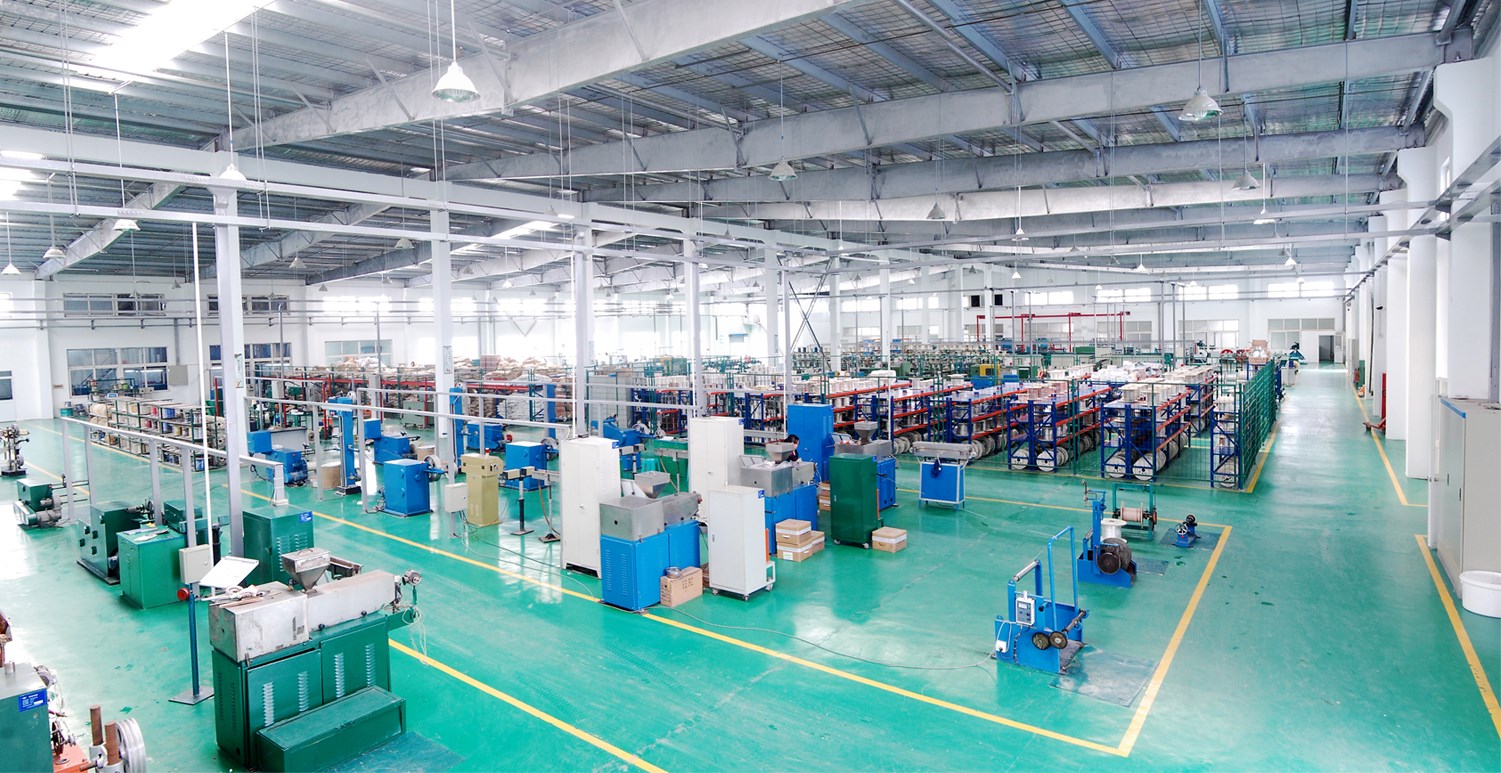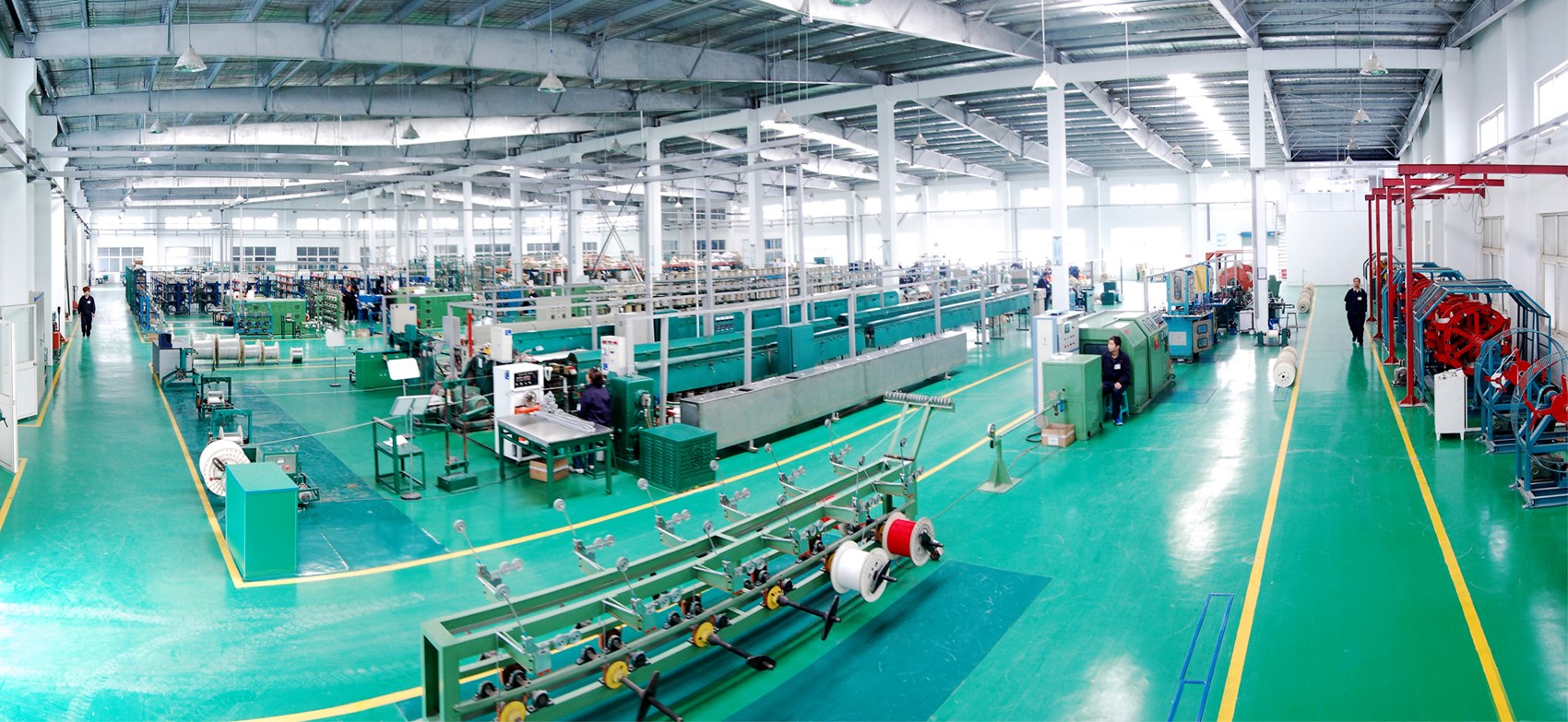 ---
Previous:
FEP 200℃
Next:
UL3068
---