Thermocouple compensation Cables 1000℃
Product Detail
FAQ
Product Tags
Product Features:
        ▪     Rated voltage: no requirements
        ▪     Working temperature: -25 ~ +200 ° C
        ▪     Conductor: solid or stranded alloy wire
        ▪     Insulation: PVC / Teflon
        ▪     Protective cover: PVC / Teflon / alkali-free glass wire
        ▪     Screening: tinned copper wire or galvanized steel wire or aluminum-plastic composite tape
        ▪     Color: red / yellow / blue / white / black / gray / brown, etc.
Uses:
        Thermocouple compensation wire It is a pair of insulated wire with the same nominal value of the thermoelectromotive force of the matched thermocouple in a    certain temperature range (including normal temperature), used to connect the thermocouple And measuring devices to compensate for errors caused by temperature changes at their junction with the thermocouple. Divided into extended type and compensated type.
Delivery requirements:
         According to the contractual agreement between the two parties, short delivery of not less than 10 meters is allowed. The shortage quantity should not exceed  10% of the total length of delivery.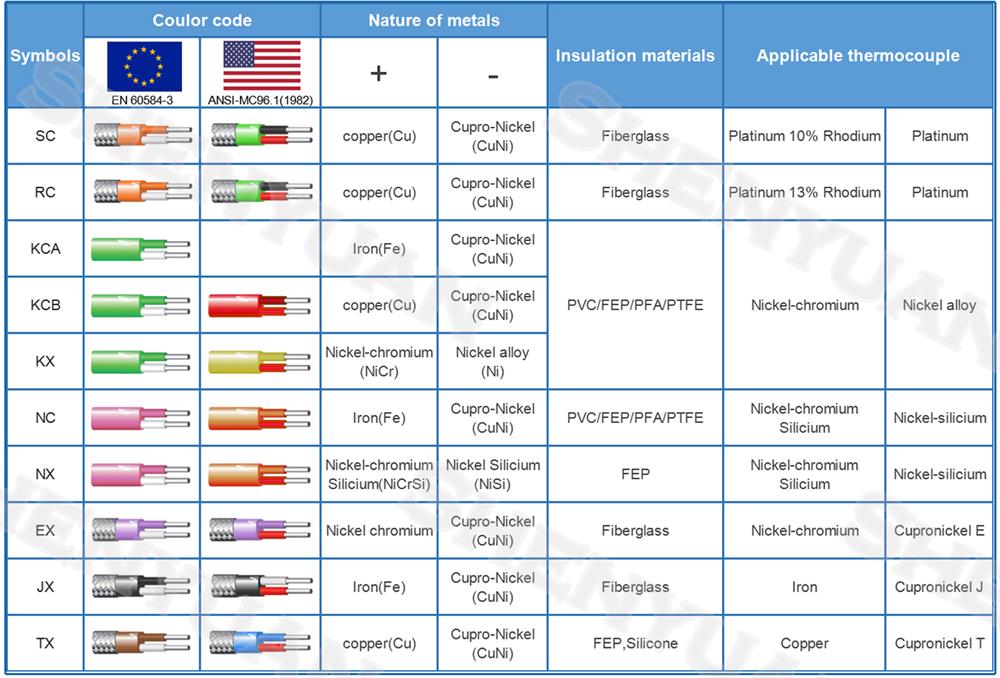 After twenty years development, the group holds two industrial parks in Shanghai, areas where the economy has been greatly developed, covering a total land area of 20 thousand square meters. Shenyuan has serviced to 15000 customers,focus on providing customers with comprehensive solutions.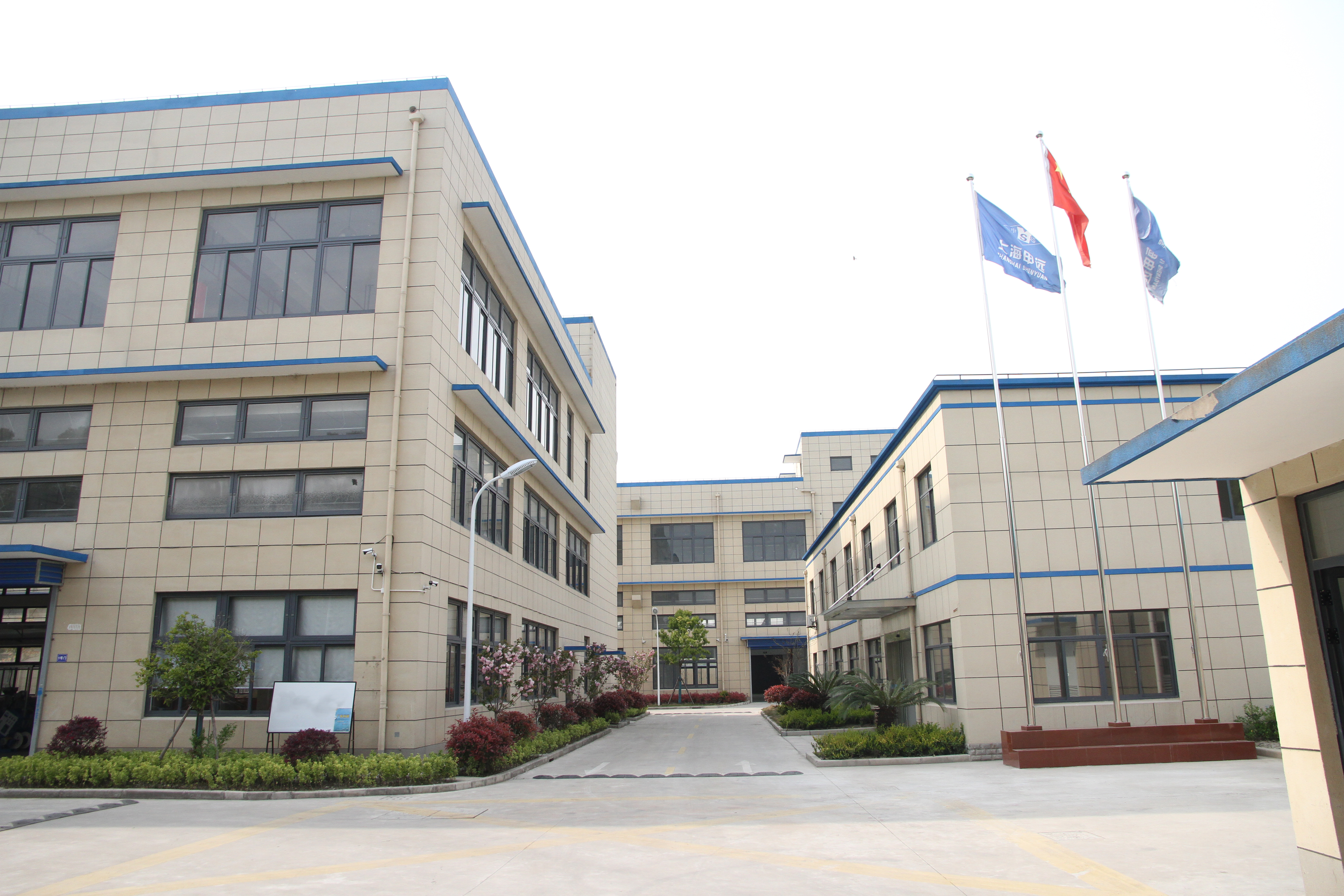 ---
Previous:
AFF/AFPF(Fluoroplastic cable)300v
Next:
AFT-250 PTFE Wire
---